The link between formal educational attainment and skills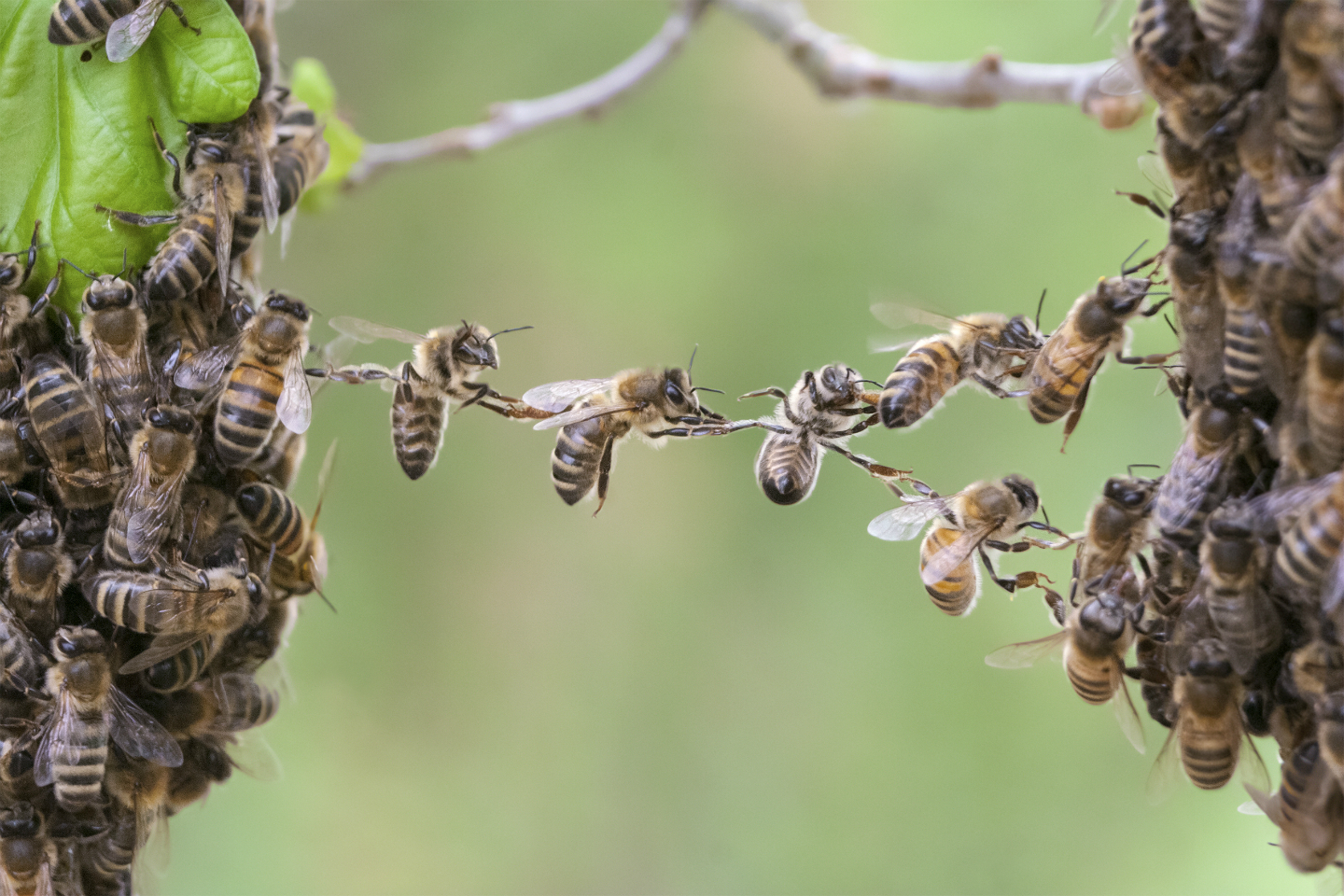 Increasing the educational attainment of the European labour force has long been a core objective of the EU's education policy. The EU 2020 strategy, for example, aims to increase the share of those with tertiary education in the 30-34 age group to at least 40% and to lower the rate of early school leavers below 10% by 2020. However, enabling more people to gain higher qualifications is not a goal in itself. It is based on the assumption that these qualifications equip young people with the relevant skills to participate in European economies and societies, and hence ensure the productivity and competitiveness of Europe as a whole.
Yet, there is an ongoing debate in mainstream media, society and the political arena on the link between qualifications, and skills and competences. It poses the question if this educational expansion leads to an increase in young people's skills and competences, or solely achieves 'credential inflation'.
Data from large scale skill surveys can aid to disentangle the relationship between qualifications and skills and competences. Analyses of data from the Programme for International Student Assessment (PISA), for example, not only showed that educational attainment and skills of an individual are not as closely related as previously assumed, but also that there is large variation of skills proficiency at the same level of educational attainment across Europe. This is further confirmed for the adult population aged 16-65 by new data from the OECD's Survey of Adult Skills (PIAAC). While people with higher educational attainment in general also achieve higher numeracy and literacy competences, there are substantial differences between countries. An EC analysis of PIAAC from 2013 showed that – on average – upper secondary graduates in the Netherlands achieve higher skills levels than Spanish or Italian tertiary graduates. Further research contracted by the European Commission and implemented by Ecorys in cooperation with LLAKES, which in-depth explores the link between educational attainment and basic competences for the age group of young people between 20 and 34, is currently underway and will be published early next year.
Why is this interesting for policy-making? Recent research seems to suggest that skills are important determinants of economic and social outcomes of individuals. If European education policy aims to increase young people's life chances and ensure productivity and competitiveness of the European economies, it is crucial to have a better understanding of how skills and competences are acquired and which role formal education plays in the process. Should we find that it is the individual learning context and socio-economic background factors, rather than formal education, which mostly has an impact on individual competences and skill development, European policy-makers may need to re-think their educational expansion policy. This may open an argument for more holistic policies which directly tackle socio-economic barriers to competence and skill development.
Anja Meierkord is a Senior Research Manager at Ecorys UK. She regularly conducts research and evaluations on behalf of the European Commission, the European Parliament and European Agencies in the area of employment, education, training and skills policy. Her specific interest lies in school-to-work transitions.