Make the most of EPALE by logging into your account. This will allow you to rate and comment on content, and it will give you access to our full range of features.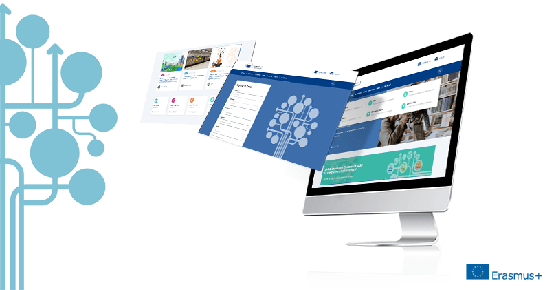 Dear EPALE colleagues,
as you may know we've been working on a brand new EPALE platform with the aim of increasing the overall user-friendliness and the richness of its content.