COVID-19 is reviving the need to explore online teaching and learning opportunities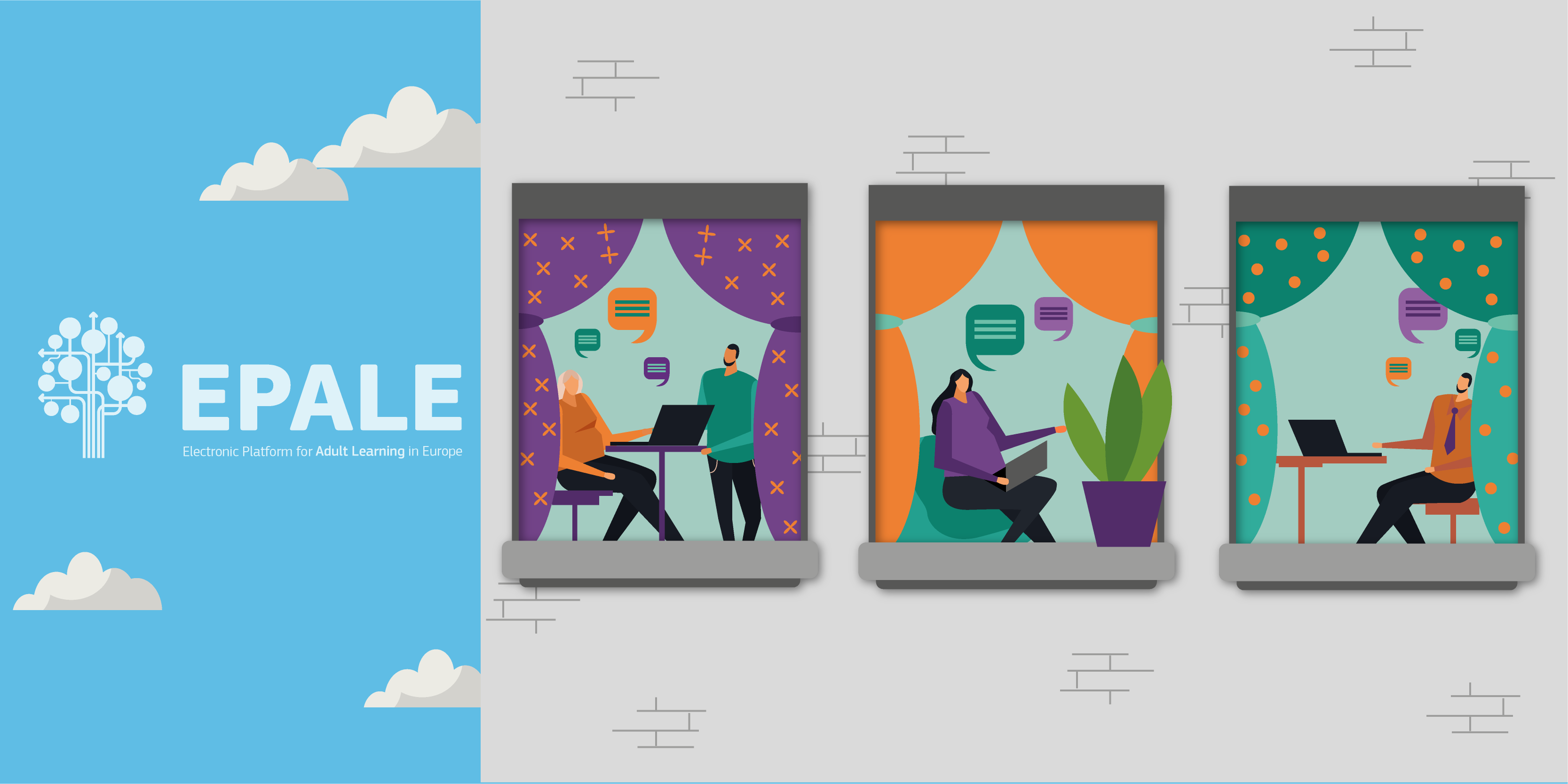 With the outbreak of Coronavirus being declared a pandemic by the World Health Organisation, people worldwide are facing a major challenge. Coronavirus has significantly affected all of our lives, but it is also challenging our ability to adapt and be resilient.
We are in a state of emergency and must react with different ways of working, shopping, learning and communicating. Online shopping and social networks are not new to us, nor is distance learning. However, COVID-19 is reviving the need to explore online teaching and learning opportunities.
Online education
The education sector is responding to quarantine with a sudden shift to online learning. Nonetheless, online teaching requires careful thinking about how learners and teachers are equipped for the shift and serious consideration about whether the teaching style is still effective when taken from the classroom and transposed to technological devices. Moreover, inequalities are exacerbated when it comes to access to technology and to digital devices. Many learners suffer a form of digital inequality whereby they lack the connections and devices to learn remotely. In fact, this outbreak widens the gap between those able to access digital learning opportunities and those who are shut out. Access is not equal, and we see inequality growing.
And yet, even though the immediate focus is now on technology and tools, the most compelling quality is still human compassion.
Useful tools
Digital learning management systems, communication tools and e-learning platforms are playing a crucial role during this pandemic. Software and apps can help learning providers to manage, plan, deliver and track the learning process.
Let's have a look at a few useful tools. The list is not exhaustive and adapted for adult education; is an excerpt of a more comprehensive list published by UNESCO.
Digital learning management systems
Moodle is a free open source software designed to help educators create effective online courses Google Classroom helps students and teachers organise assignments, boost collaboration, and foster better communication Docebo is a service offering a learning management system focusing on professional development Blackboard offers solutions, resources and tools to help deliver quality online teaching Edmodo is a tool for educators to send messages, share class materials, and make learning accessible for students anywhere Skooler is a system exclusively and fully integrated with Microsoft Office 365 Ekstep offers a collection of literacy and numeracy learning resources and the chance to create new ones Cell-Ed is designed to meet the needs of adult learners LabXchange is an online community for learning, sharing, and collaboration Quizlet is a mobile and web-based study application that allows learning and teaching through tools and games
Communication tools
Zoom is a tool enabling video communications, video and audio conferencing, chats and webinars  Skype is a free tool for making videos and one-to-one and group calls Microsoft Teams is a platform that combines workplace chat, video meetings, and file storage Google Hangouts Meet enables text, voice, or video chats, either one-to-one or in a group Dingtalk is an audio and video conferencing system
MOOCs
Canvas offers free online courses and classes aimed at the professional development of educators    Alison  is a self-paced course designed by subject experts, with an interactive and enriched learning experience Coursera gives access to more than 2000 courses and specialisations developed by the best universities in the world EdX delivers 2000 Online courses from 140 leading institutions worldwide offering the chance to gain new skills Future Learn delivers online courses aimed at further study, building professional skills, and connecting with experts Funzi delivers training and educational programs via a mobile learning service Empower supports collaboration and the sharing of expertise between European universities and providers on the latest developments in online, open and flexible education
These are just a few tools that can help ensure continuous learning during this Coronavirus pandemic. As you already know, no technology will be able to replace your expertise, your enthusiasm and your human approach to education!
Feel free to comment and share your experiences!
By the way…
The World Health Organisation's Regional office for Europe offers various online training courses.These are aimed at healthcare workers and public health professionals. In other words, those working on the front line in emergencies. Discovery Education offers learners various resources and instructional materials about viruses and the outbreak Morevover: the UNESCO Recommendation on Open Educational Resources and its definition and more open educational resources in literacy and basic education.
[last update 24/03/2020]