Skills training in the age of automation: Reinforcing inequalities?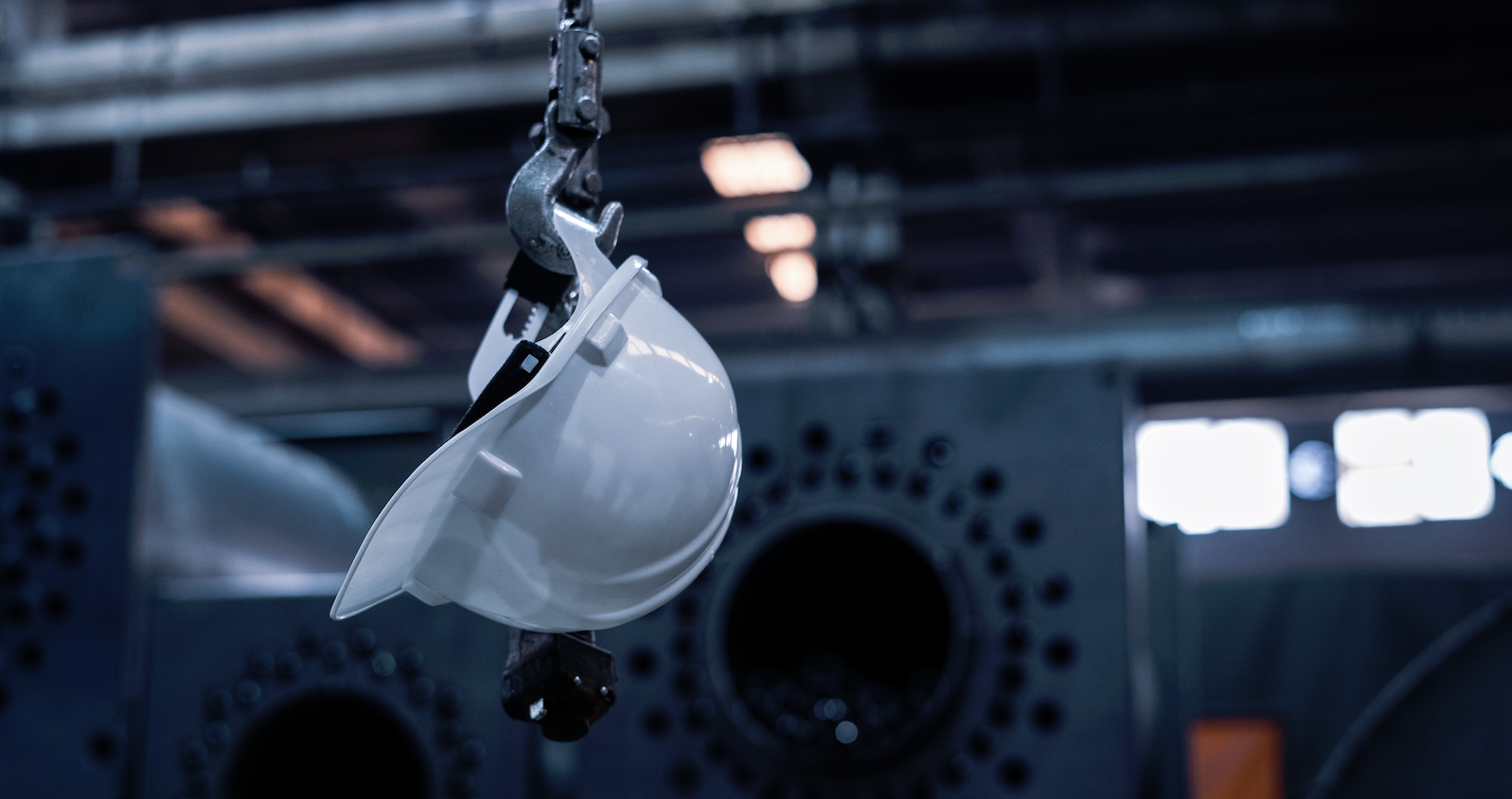 Blogpost by Alexandra Ioannidou
What kind of impact will automation technology have on the labour force and the skills that are needed in the labour market? And will the change in demand for skills be a cause of rising inequality in prosperous democratic societies?
These are two of the most pressing questions of our time. An early study from 2013 by Frey and Osborne in Oxford, found that 47% of all workers in the United States were in jobs that face a high risk of automation (defined as likely to be performed by computers and algorithms with a probability of over 70% within the next 10 to 20 years). Since then, "a wave of automation anxiety has hit the West" as the Economist wrote on April 24, 2018.
The future of workplace automation as well as the response of education systems in dealing with such challenges, are central issues in political decision making. Estimates of the number of jobs at risk of becoming obsolete as automation technology advances vary widely depending on the methodology used. The occupation-based approach used by Frey and Osborn displays more jobs at high risk of replacement than the task-based approach used by Arntz, Gregory, & Zierahn (2019), as the latter assumes that many seemingly automatable occupations often contain a substantial share of tasks that are hard to automate.
Despite significant variation in the findings regarding the calculated risk of job automation, all studies conclude that low-skilled workers and older employees are most likely to experience disruption and displacement by technological change.
The concern that technological change will cause mass unemployment is not a novelty. In fact, labour-saving technologies were introduced much earlier than the First Industrial Revolution. Apparently, the past two centuries of automation and technological advancement have not made human workforce obsolete; in the long run, the adoption and diffusion of these technologies actually led to an unprecedented productivity growth and to increased employment.
However, artificial intelligence, robotics and advanced automation are likely to accelerate the transformation of work and they will have major implications on skills supply and skills demand. Initially, it will affect mainly older and unskilled workers, whose jobs will be threatened by automation and the socio-ecological transformation towards a green economy. Nevertheless, young adults will also be confronted with major upheavals in the future. The crash of 2008 and the unfolding of the Great Recession revealed problematic school-to-work-transitions, skills mismatch, and led to high unemployment rates, particularly in the south of Europe and among youths. And as if that were not enough, about 45 million jobs in the EU-27 labour market, mostly in the medium-to-lower skilled service sector, have been found to be exposed to significant risks due to COVID-19 restrictions. 
It follows that many employees will need to acquire new skills to keep their jobs or move to a different sector of the economy in the coming years.
Investing in skills is one relevant dimension for public policies to deal with the mid- to long-term consequences of the Great Recession and the pandemic, as well as facilitating adaptation to the changing demands of the economy. 
Several European countries have developed national skills strategies that support the transition to a digital and green economy through investment in skills (Germany) or by using some of the EU funded Recovery and Resilience Facility for reskilling and upskilling through a National Plan for New Skills (Italy). In the German National Skills Strategy, continuing education and training is seen as key to preserving and expanding job opportunities in sectors threatened by digitisation, automation and economic modernisation. The coalition agreement includes specific reference to mid-career retraining and the introduction of "life chances" savings accounts to promote participation in adult training for the low-educated. Financial incentives will be made available to unemployed adults to upskill and reskill. Further, the coalition agreement promises support for migrants and women to enter skilled trades and for enterprises in coping with structural changes.
At a European level, we can find numerous initiatives that support skills acquisition, adult training, and lifelong learning. From the renewed European Agenda for Adult Learning and the European Skills Agenda to the European Pillar of Social Rights, all of which support people in their learning paths and skills acquisition. They also underline the significance of inclusive and quality education, training and lifelong learning for active participation in society and successful transitions in the labour market.
An obvious problem that could jeopardise these political efforts is inequality of access to adult education and training. Research has established that initial educational inequalities perpetuate throughout life. The already better educated and those with relatively secure professional positions cumulatively increase their advantage through additional educational investments during their life course. Workers whose jobs are at high risk of automation were found to be consistently less likely to engage in adult training than their peers in less exposed jobs and face several barriers to training participation; this pattern is quite robust irrespective of the country´s welfare regime.
Findings also confirm that companies encourage those employees, who already have higher skills, to further develop their competences. Interestingly enough, the Financial Times reported in 2019 that the government in the UK had introduced an "apprenticeship levy" to force employers to spend more on training. In response, a surprising number of companies sent their executives to business schools for "apprenticeships". So, without policy intervention, employers and employees tend to engage themselves in patterns of behaviour that tend to exacerbate inequalities: private investment in skills disproportionately favours the already highly skilled.
Without a strong political commitment and substantial public investment, those most in need of training are least likely to get any; inequalities will be perpetuated. Active labour market measures, public spending in open and flexible education and training systems, skills recognition systems, and programmes targeting the most vulnerable groups can play a role in mitigating structural constraints and fostering widely distributed levels of participation in adult education and training.
Such policies address inequality from two directions: First, they provide access to learning opportunities for a growing number of people and, thus, the possibility of benefitting from the monetary and non-monetary returns to adult education and training. Second, they lead to a rise in the overall skill level of the population, which, as David Author from MIT stresses (2014), can moderate the effects of skill premium and lead to the reduction of earning inequalities.
Opening photo by Ümit Yıldırım on Unsplash