EPALE discussion: How can adult learning be used for social inclusion of vulnerable groups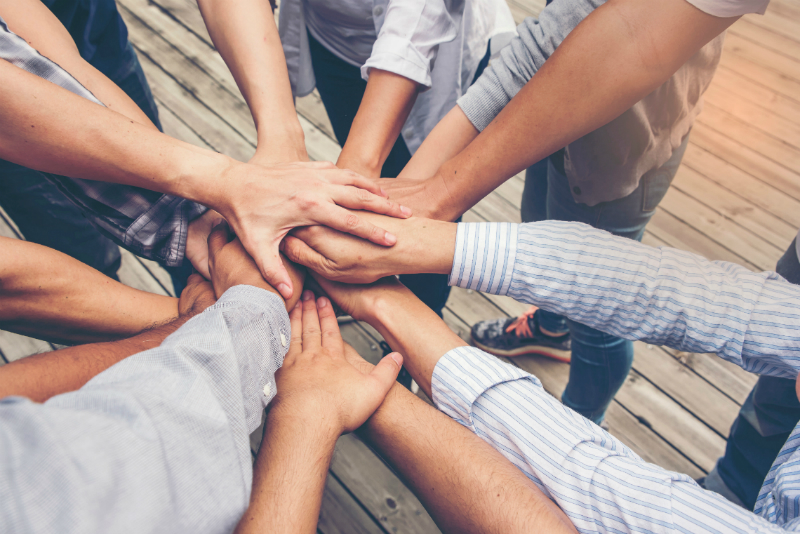 As part of our August-September thematic focus, EPALE is organising a written discussion on how adult learning can best be used for social inclusion of vulnerable adults.
The discussion will take place on this page on 26 September between 10:00 and 16:00 CEST and will be moderated by EPALE Thematic Coordinator Gina Ebner from the European Association for the Education of Adults (EAEA). Don't miss the opportunity to share your views and experiences on any of the topics below with the EPALE community!
Also, if you've ever worked on projects dealing with social inclusion through adult learning or developed any relevant methodologies – share your story with the other participants in the comments below!
The discussion on 26 September will include the following questions:
10:00-12:30 CEST
Does your organisation work with vulnerable groups? What are your target groups?
Do you offer tailor-made learning opportunities for vulnerable adults? Are they tailored to a particular target group or to the individual? How does this work concretely?
Are trainers/educators supported in working with vulnerable learners by the employer in your countries? Are there in-service training opportunities offered, for example for low-qualified employees?
Discussion left open during lunch interval
13:30-16:00 CEST
What do vulnerable learners need in order to progress in their professional and personal lives?
Are there any initiatives in your country to support / promote social inclusion through adult education?
Do you know of any innovative approaches to social inclusion?
** Comments will be open on 23 September so participants can introduce themselves or post their comments in advance.