Handling stress and avoiding burn out
to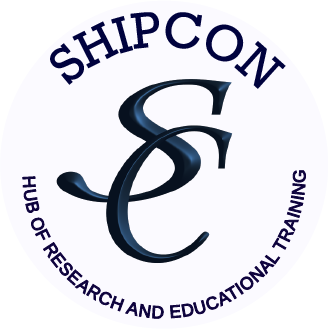 This is a master class course covering all issues relating to stress management. The course provides participants with fundamental knowledge of the nature of Stress and the consequences. Moreover the participants will have the opportunity to expand their understanding of mind-body connection learning new tools and proven practices to manage stress and find health and balance. The course covers the basic principles of emotional freedom techniques and simple yet powerful process that teaches how to transform stressful beliefs. The participants will further have the opportunity to acquire in depth understanding not only of the theory related to the practices of meditation, yoga, breathing practices, healthy nutrition, healthy relationships, conscious communication but also how to implement these tools in everyday life in order to minimize the consequences of stress and get on the path to living a healthy stress free life.
Event Details
Event type
Professional development event
Organiser type
Other event
Organiser name
ShipCon Limassol Ltd
Contact details
info@shipcon.eu.com
Target group
Adult learning networks & organisations
Aims and objectives
*Combating failure in education
*School improvement
*Improve productivity at work.
*Dealing with crisis affecting health
*Understand the importance of taking charge of one's life
*Learn how to handle stress and avoid burnout
Expected (learning) outcomes
*Prevent burnout syndrome.
*Enhance emotional self awareness.
*Introduce practical tools for coping with difficult emotions.
*Improve emotional balance.
*Enhance the ability to relax.
*Identify their stress triggers and emotional triggers and come up with new, more resourceful strategies.
*Create nurturing healthy relationships.
Recognition / certification of participation
*Certificate of attendance & certificate of competence (skills & competences required – Europass CV)
*Europass mobility certificates – to be issued by the applicant's National Authority (NA)