The rise of social media in career guidance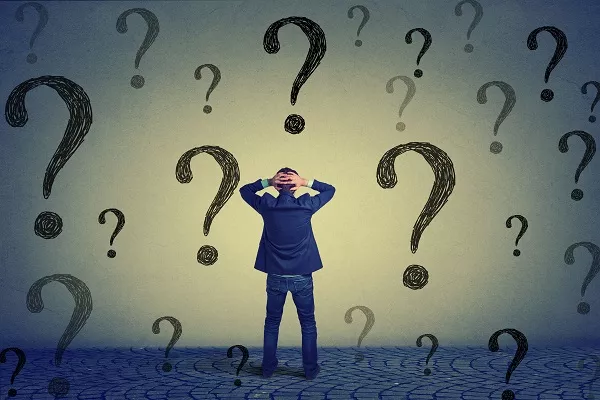 For many, social media is simply a collection of online tools that enable communities to share information, communicate and socialise. In the broader sense, social media is defined as a process whereby individuals and groups build a common understanding and meaning with contents, communities, and Web 2.0 technology. Social media provides new opportunities for career practitioners, but it also creates a demand in terms of new competencies. 
From delivering information to co-careering
Research on career practitioners' experiences – including those working in schools – provides a snapshot of the ways in which social media is currently being used in career guidance.
The most typical—and most limited—purpose of using social media in career services is to deliver information. Social media is an effective means for delivering and disseminating information quickly, allowing career practitioners to reach large numbers of people instantaneously. However, the use of social media as an information source for professional purposes – including school education – is concerning to some. Practitioners emphasise that active and safe participation on social media requires honed skills and the ability to seek, choose and evaluate complex online content. In career education this means stronger emphasis to guide young people how to use the information and how to evaluate the reliability and validity of career information and the various sources of it in the light of lifelong career management skills.
The second (and broader) purpose is to use social media also for one-to-one communication. The ability to share real-time texts, video and audio has created many new opportunities for interaction and working cooperatively on young people's needs. In this regard, social media is seen as a functional and readily available alternative to face-to-face career services, allowing young people also a way to anonymously share their thoughts and questions. Since most communication on social media takes place in writing, the ability to write online is highlighted. 
The third—and even broader—purpose of utilising social media is to expand it into an interactive workspace. In this case, social media is no longer seen as an alternative tool but, rather, a workspace that is an integral part of career services. When interacting and producing information and results with others, the ability to discuss matters online is essential. 
The fourth, and broadest purpose of utilising social media is for co-careering where shared expertise and meaningful co-construction of career issues take place among community members. The ability to create a reliable and genuine image of oneself within the communities in which questions are discussed communally requires a mindful, properly managed and monitored online presence.
Competency for social media in career guidance
The skills and competencies in this area are often considered secondary and are therefore poorly developed in training. Therefore, there is an urgent need to update both pre-service and in-service training and to support career professionals in their understanding of the various social media tools and the innovative ways in which these tools can be incorporated into existing practices. It is also important that digital competences that young people need in order to access, use and benefit from these services, are developed.
Social media challenges traditional interactions and relationships between guidance practitioners and young people. Control is shifting from 'expert' to a blend of expert and socially-constructed knowledge. In this way, social media can play a significant role in reforming career guidance practices to better reach young people who need assistance with career exploration and decision-making. The challenge for the profession is to decide how to best use these technologies.
Find out more
In Denmark, eGuidance offers young people guidance about their educational choice through phone, mail, webinars and chat. The counseling will be anonymous and is available 68 hours every week. At the eGuidance Facebook site, young persons can share their reflections and experiences with choice of education with others. 
In Finland, in national core curricula the use of ICT is a compulsory element in career education and each student completing basic education must be introduced the existing online national career information and career services. The goal is to help the students to use the services after their graduation from lifelong learning perspectives.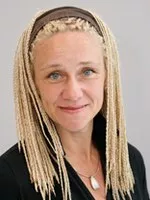 Author: Jaana Kettunen is a Researcher at the Finnish Institute for Educational Research of the University of Jyväskylä, Finland. In her work, she has been focusing on the design and pedagogical use of ICT in learning and working environments. Currently, her research focuses on social media in career services.
This article is published in the School Education Gateway - Europe's online platform for school education.