EPALE focus: Citizenship education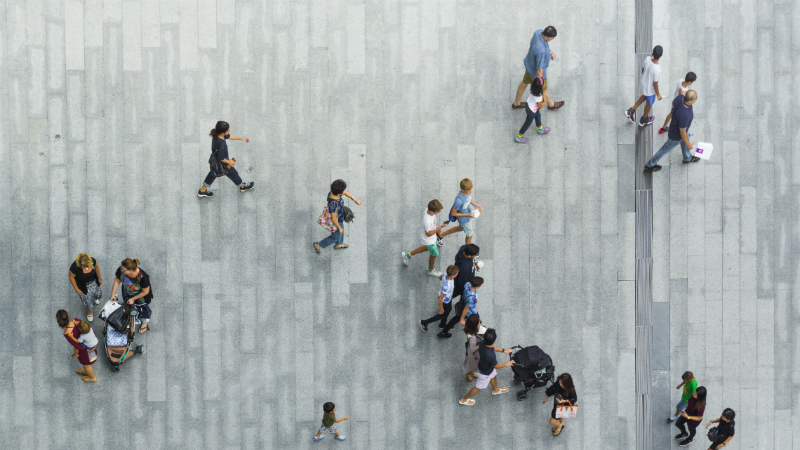 From March to May 2019, EPALE's main thematic focus will be on citizenship education for adults.
Between March and May we at EPALE want to focus on the importance of citizenship education for building a responsible society and teaching adults how to be more critically aware of trends in society. Citizenship education can help adults to assess statements made by politicians, recognise fake news, exercise their democratic rights and participate in decision-making processes.
Have you come across or created an innovative methodology for teaching adults civic skills? Perhaps you have been involved in or heard of a successful project that aimed to improve adults' civic engagement or awareness of their democratic rights? Share your stories, tips, case studies and good practice examples on this page between 20-24 May and help to inspire adult learning professionals across Europe.