EPALE Community Conference 2021 - Innovative practices in adult learning: a global perspective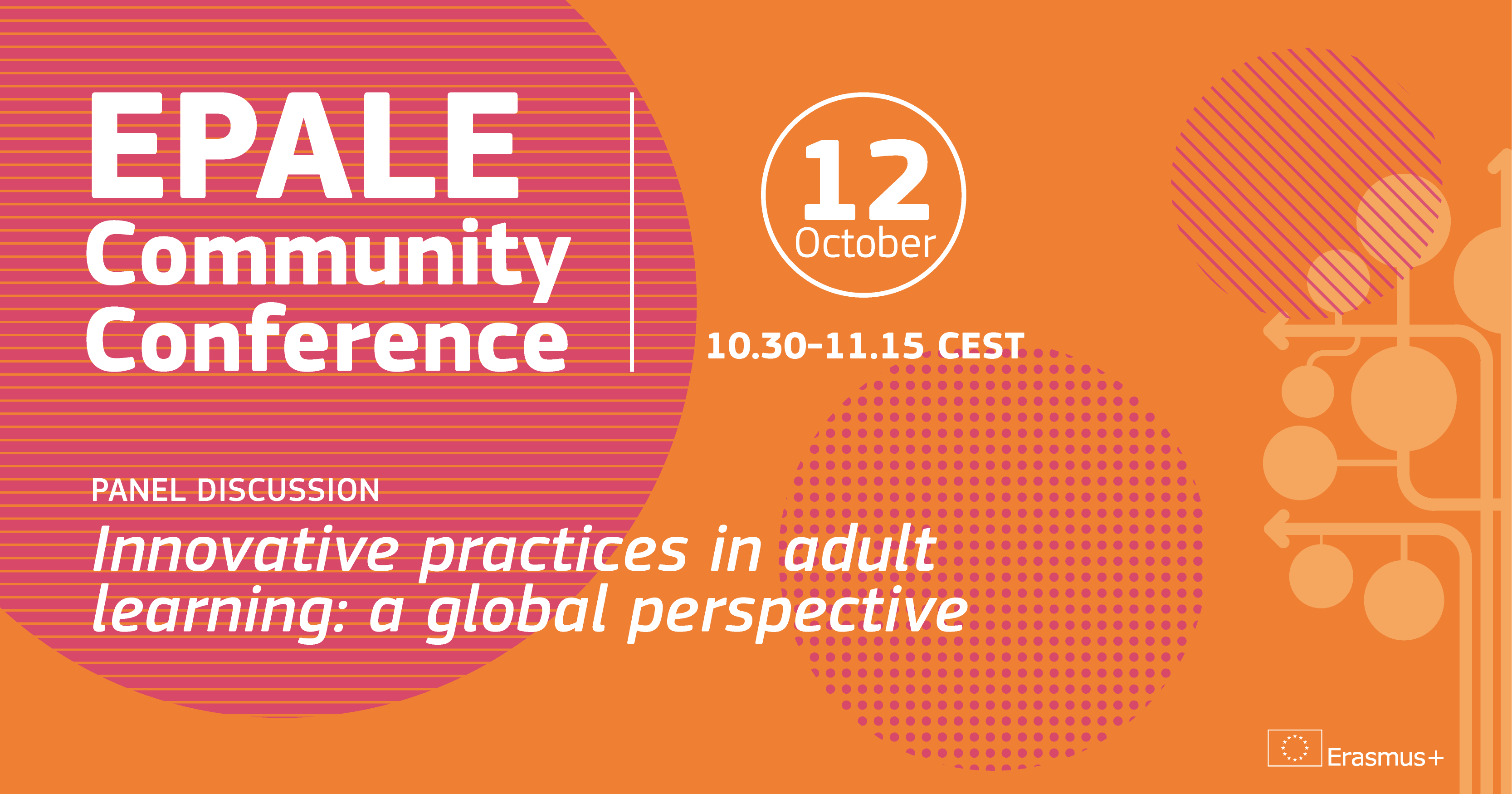 In recent years, new ways of acquiring skills have been emerging. More flexible learning experiences are engaging millions of learners worldwide, increasing the need to develop standards for their quality and transparency. How is the future of adult learning changing? What innovative practices are emerging? How are adult learning policy makers and interest groups responding? What scenarios can help us identify the possible future opportunities and challenges in education more broadly? 

An international panel of speakers will debate these issues, discussing the current changes, which experiments can add value to adult learning, and what the very notion of innovation entails.

Andreas Schleicher is Director for Education and Skills, and Special Advisor on Education Policy to the Secretary-General at the Organisation for Economic Co-operation and Development (OECD). He initiated and oversees the Programme for International Student Assessment (PISA) and other international instruments that have created a global platform for policymakers, researchers and educators across nations and cultures to innovate and transform educational policies and practices. He holds an honorary Professorship at the University of Heidelberg.

Alison Crabb, working in the European Commission since 1999, currently heads the Skills Agenda Unit in DG Employment, Social Affairs and Inclusion. Her team is working with Member States, social partners and other stakeholders to help adults across Europe upgrade their skills and make skills and qualifications more easily understood across borders. Her previous work in the Commission includes both policy and funds management in vocational education and training, adult learning, and school education.

Ivor Baatjes is Director of the Centre for Integrated Post-School Education and Training at Nelson Mandela Metropolitan University, CIPSET and served as Chair of the Education Policy Consortium (EPC). He currently supports MOJA with the content management of the digital platform. He has worked in all the subsectors of the post-school education and training sector. His research interests include adult and community education; higher education; workers' education; and learning in social movements.

Cecilia (Thea) V. Soriano is the Regional Policy and Advocacy Coordinator of the Asia South Pacific Association for Basic and Adult Education (ASPBAE). She coordinates ASPBAE members' participation in regional intergovernmental meetings to advance civil society's agenda in education. She helps to advocate for national education coalitions in Bangladesh, Nepal, Sri Lanka, Pakistan and Indonesia.
She is a founding Board Member of the Civil Society Network for Education Reforms (E-Net Philippines).