EPALE discussion: Basic skills learning provision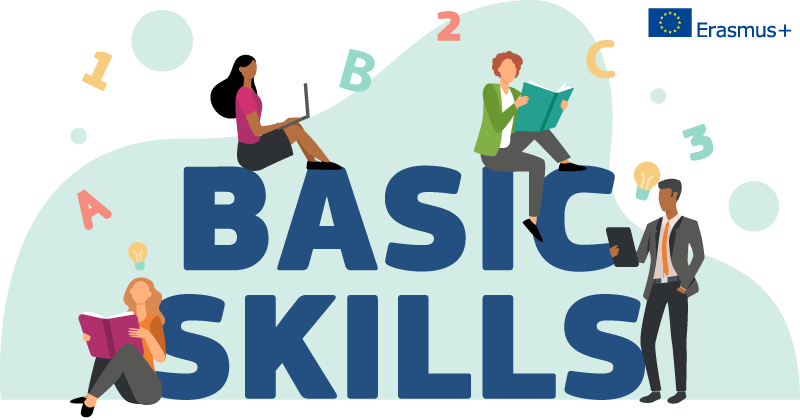 Ensuring basic skills for all is a necessary step to enable societies to combat current and future social, health, environmental and economic challenges, and to implement policies effectively in order to support the sustainability of European societies and economies and promote a healthier planet. 
Basic skills are transversal. Not only are they relevant to educational policy, but also to employment, health, social and environmental policies. Building cohesive policy measures which support people with basic skills needs is necessary not only to make Upskilling Pathways a success, but also to help build more resilient and inclusive societies.
The online discussion will take place on this page on 16-17 September between 10:00 and 16:00 CET and will be moderated by EPALE Thematic Coordinators of EBSN Graciela Sbertoli (Secretary General of EBSN) and Tamás Harangozó.
The discussion on 16 and 17 September will include the following topics:
critical literacy
health literacy
financial literacy
numeracy
basic digital skills for the future.
Please join our online discussion on Basic skills learning provision on 16-17 September 2020!
Comments will be open on 7 September so participants can introduce themselves or post their comments in advance.