Have you ever thought to be part of the Guinness World Book of Records?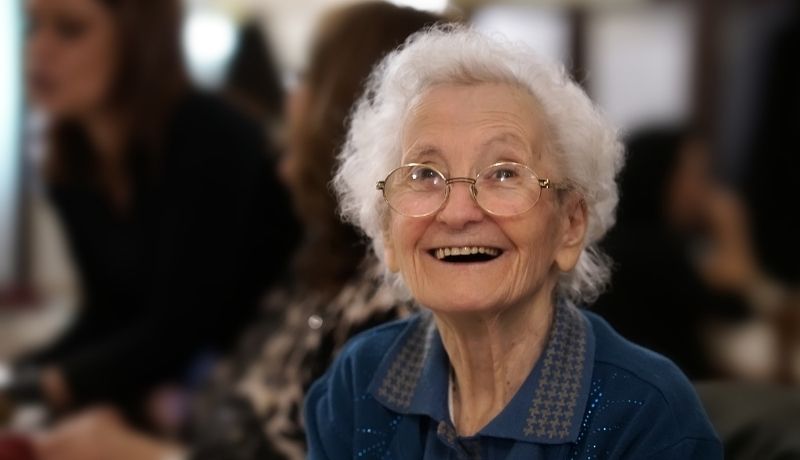 Photo created by jekatarinka - www.freepik.com
Have you ever thought that your talent could be part of the Guinness World Book of Records?
Nurturing your own passions is definitely the most effective way to keep learning at any age, but it becomes even more relevant as you grow older, when you have more time on your hands. What about if that talent that you have never completely expressed and shared with the rest of the world could become your main driver for active ageing?
Check out the website of the Guinness World Records and look for the oldest record holders. Besides information on the oldest record holder ever (Jeanne Louise Calment, 122 years old and from France), you will find a list of role models who can inspire you to value your long-term experience in a specific field or simply push you to discover your hidden talents!
Finally, the GWR database shows the records that are yet to be claimed, such as the oldest professional motocross racer or the oldest Vogue cover model! It is never too late to be the oldest….