Why museums are valid learning environments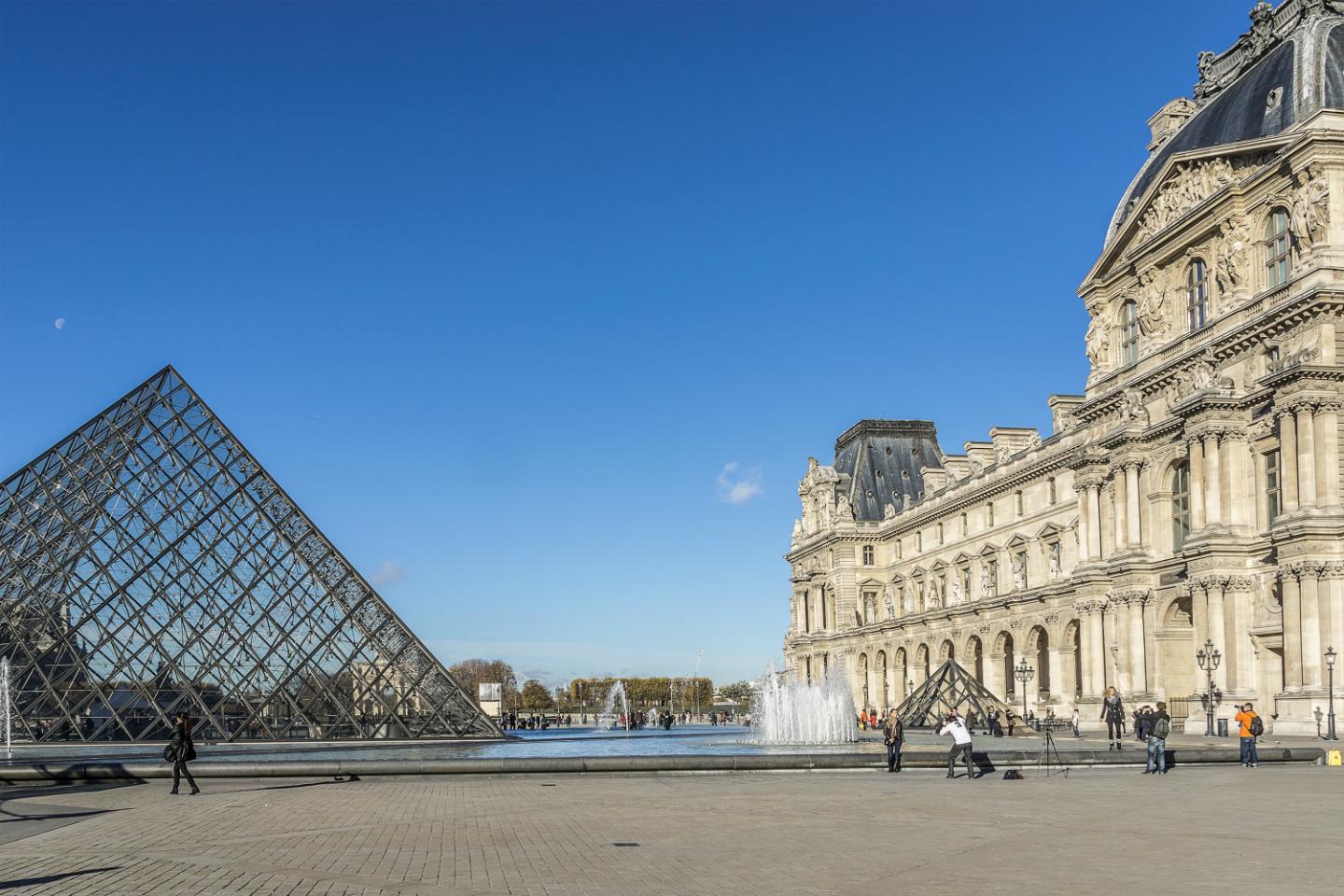 Europe has more than 10,000 museums with professional staff and even more museums run by volunteers. They may be public or private but share the mission of collecting and preserving material and immaterial traces of the past and present. Museums make collections accessible in various ways, producing exhibitions and organising learning programmes.
The common image of museums shows either school classes, tourists or highly educated curators but the museums are so many other things. Although many children in Europe have visited museums as part of their compulsory education, the museums are there for adults as well! Museums are often a valuable asset in local and regional tourism with impressive visitor numbers. In a country like Sweden with less than ten million people, 270 museums receive more than seventeen million visits per year.
Museums as effective learning environments due to specific characteristics
Apart from their outreach, museums are also environments with a potential for adult learning. Studies show that the activities organised by museums address all key competences but are often especially efficient in stimulating social competences and learning to learn. Many museums offer real courses – no textbook courses - in art history, cultural history or for example traditional crafts. Museums are effective learning environment because of several characteristics:
First of all the museum environment is different from a classroom and often appears as a mix of cinema, theatre, library and circus and others
The museum's collections are primarily three dimensional and full scale
The museums claim the authenticity of the collections
You will find a professional staff who have the knowledge about the collections and the material and immaterial context of the collections
Finally, the museums have the competence to produce exhibitions and to make the stories based on collections accessible.
Learning activities offered by museums
Museums offer many different learning activities (both non-formal and informal). Here below some examples are provided:
They offer free lectures based on the knowledge which comes from continuous research that forms part on the normal day to day professional museum work.
Many museums conduct active collecting and engaging communities in the activities as adult people's memories and knowledge is of immense importance to get results which meet the demand for authenticity.
They can offer reminiscence activities which can have different design. In art galleries older adults talk about what they see and experience through meeting a particular work of art. In open air museums older adults may re-experience their childhood or youth in re-erected environments from 1940ies, 1950ies or 1960'es. Even older adults with dementia symptoms and their relatives participate and experience well-being.
Some offer great opportunities for volunteering as museums are primarily driven by engagement for heritage and art. Studies on volunteering in museums shows that most volunteers are excited by experiencing the need for their individual competence and by the opportunity to establish or re-establish a social life.
Many museums – especially open air museums with agricultural activities including animals – are used as meeting points or places for excursions to people with mental challenges.
They can offer apprenticeships and create jobs-offers to people who are marginalised by the ordinary labour market.
Museums connect communities, lifelong learning, democratic values and intergenerational learning
Visiting a museum behind the normal scenery often includes an experience where a special community of employees, apprentices, volunteers and users all collaborate for the sake of heritage. In museums we construct, de-construct and reconstruct identity based on concepts of heritage. In the 21st Century this is a democratic process and that means people of all ages are active. A special attendance in a lifelong learning perspective should be addressed to the competence development of older adults.
The lifelong learning potential of museums is huge and collaboration with professional adult education providers can be developed so that it fits a society with a growing percentage of the population reaching old age and where no public organisations are really dedicated to enhance the potential in the "life lived competence" of older adults.
Henrik Zipsane PhD is visiting professor in heritage learning at Linköping University, Sweden and CEO of the Jamtli Foundation – a heritage enterprise in Jämtland region, Sweden.