Support for Migrants' Language Skills in Wales
This blog is also available in Welsh: Cymorth ar gyfer Sgiliau Ieithyddol Ymfudwyr yng Nghymru
After hearing from Lianne Whalley about Chawan Ali's story last week, here's a little context about development of ESOL (English for Speakers of Other Languages) in Wales. Crucially, future planning needs to be based on what learners think about provision.
Growing demand, growing awareness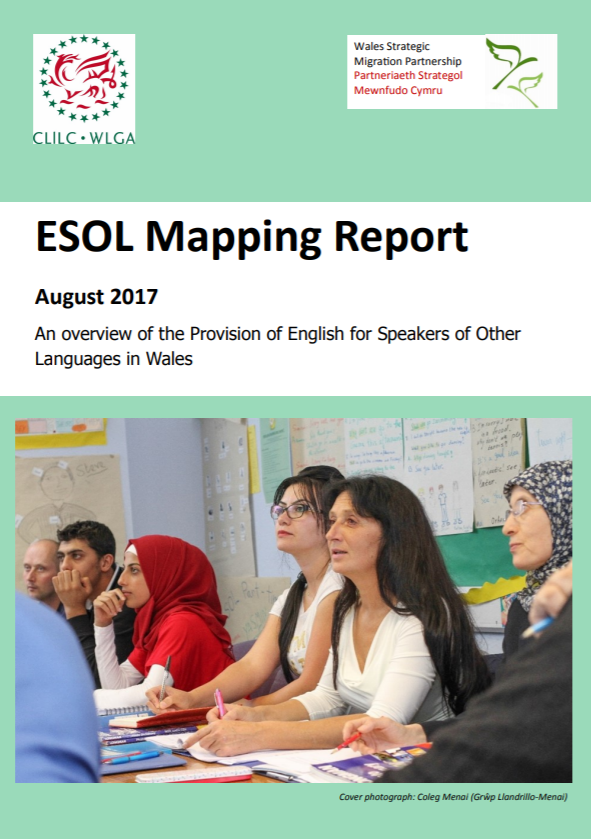 In 2017, the Wales ESOL Mapping Report  was produced as a result of the Vulnerable Persons' Resettlement Scheme which to date has seen over 1400 refugees predominantly from Syria, resettled across Wales. The results showed that there were many challenges to securing appropriate classes and adequate learning hours.
The high numbers of Pre-Entry Level learners meant that colleges and tutors have needed to develop new skills. In addition to Syrian refugees, there is also a growing population of asylum seekers in Wales boosting the ESOL demand in Cardiff, Swansea, Newport, and Swansea, and possibly beyond. Add to this the economic migrant population, and you will see that providers have their work cut out developing courses that meet all the needs.
Over two years on from the mapping report, there is a growing awareness that a one-size-fits-all approach does not suit ESOL. It is timely to revisit the issue and this time to include the learners themselves.
What students think about ESOL
I visited groups across Wales, speaking to both refugees and asylum seekers. They all invariably said they would like more ESOL and a more immersive approach. This is not unexpected among those who were professionally qualified, but even those with little educational background, using interpreters to communicate, were adamant that they wanted more lessons and to be fast-tracked to a level where they could seek employment.
Several groups touched upon the different levels and abilities within their classes, and the difficulty this can create. The more able often end up having to help the lower skilled. And those with lower abilities feel they are not progressing because they lack the confidence to take part. Some said there were people from many countries in their class who had been in the UK for a number of years and were confident to speak, but had been assessed at the same level because they didn't read and write English. This meant that in a class of 18 learners, they often did not get a chance to speak at all in the lesson and they felt this was hindering their progress.
The group all said the biggest barriers to attendance were a lack of childcare, class times clashing with school run, and issues around health. One man with a very poor attendance record had been issued with a mobility scooter and still found it difficult to get to class, especially in poor weather. Mental health issues can also make attendance and commitment within a classroom is difficult and, while no one in the groups spoke of this, plenty of tutors are aware of the issues but often at a loss as to how to proceed.
What students think better ESOL looks like
Surprisingly, when asked this question, one group with generally low ESOL levels and some sporadic attendance responded immediately and said 'Grammar!'. Unexpected to say the least but the interpreter, a Jordanian who had extensive ESOL experience, explained that this reflected the teaching methods in Syria where language acquisition is grammar based – the Arabic language is taught by grammar. I was also told that, culturally, mistakes are frowned upon and are not seen as the process of learning but something to be avoided. This could account for the reticence of many to practice speaking.
And it is the speaking that all groups agreed would make ESOL classes better. Every level of ESOL student wanted to see more of a focus on conversational English. They emphasised that it was local people they wanted to speak to and that a shift towards a more practical and social language would be helpful.
Looking ahead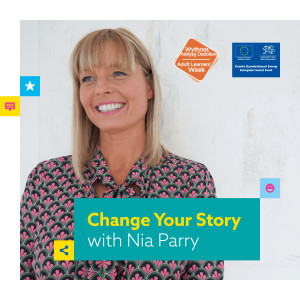 It is clearly timely that these new resources aimed at community based volunteer tutors have recently been published.  I also find it very reassuring that in the recent podcast I took part in as part of Adult Learners' Week, Larysa, a qualified ESOL tutor from the Ukraine, was very positive about the welcome she felt she received from the Welsh, indicating that there are plenty of us out here prepared to engage in those conversations and see our country become a real nation of sanctuary.
The national lockdown that hit us in March had an impact on ESOL provision. These students in Bangor were grateful for their ESOL tutors' commitment to moving the learning online and expressed their gratitude in this short film.
Online-only learning
Now in the autumn, the threat of further COVID-19 lockdowns still looms large on the horizon. The likely return to online-only provision and the lack of digital equipment and technology among so many ESOL students leading to disadvantage brings to mind what Dr Mike Chick, senior ESOL trainer and refugee champion, had to say in his paper for the Bevan Foundation about inequalities and the ESOL provision he'd helped set up at the Welsh Refugee Council (WRC), and which I think is a fitting way to describe all good ESOL provision:
"The ESOL provision at the WRC offer so much more than the chance to develop fluency skills. The classes are a social space for people new to Wales. They provide some sense of structure to many forced migrants' daily lives, a place to meet people and make friends. In sum, they were quite possibly more useful emotionally than linguistically."

About the author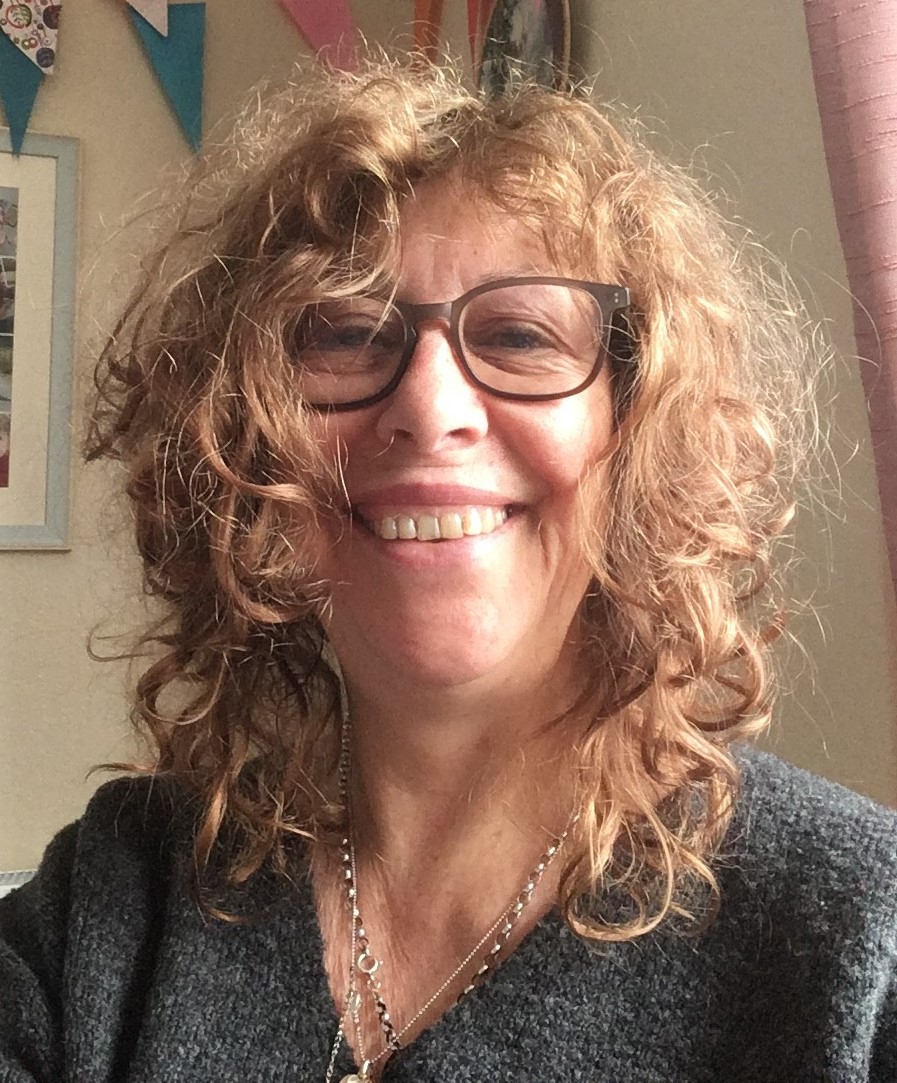 Erica Williams is the ESOL Coordinator for Wales, working for the Wales Strategic Migration Partnership.  She works in partnership with Learning and Work Institute Cymru, supporting the ESOL Network in Wales.
Erica's role within the Wales Strategic Migration Partnership exists because of the UK Government's Resettlement Schemes. Her brief is to provide an overview of the ESOL provision available in Wales and support local authorities who may not previously have had experience of resettling refugees.
Remember to share your thoughts in the comment box below or tweet and share on Twitter, Facebook, and LinkedIn.