OER: Introduction to Adult Numeracy Training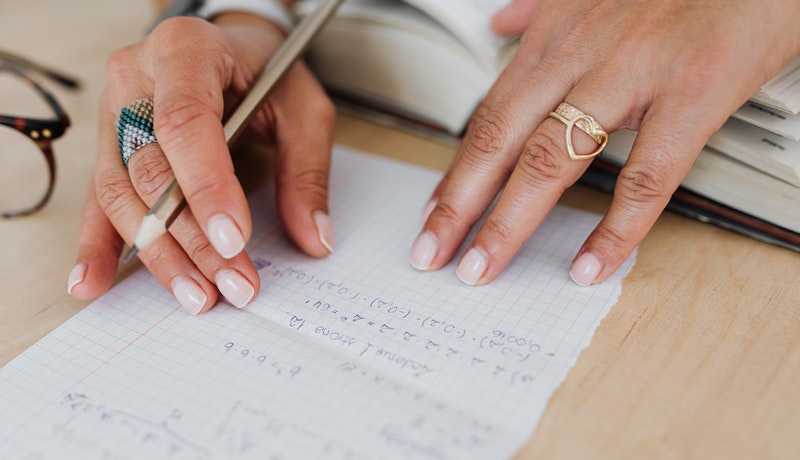 Although numeracy has always been an essential element in basic skills training programs, it is often not in the forefront for basic skills policies and practice. The current collection of open educational resources (OERs) and the respective online course (MOOC) aim to present a starting point for policy-makers, staff of educational institutions and other partners having a stake in implementing the European Council's recommendation on Upskilling Pathways.
The objectives of the OER
The objective of this unit following up on EBSN's Capacity Building Series on EPALE is to present a structured collection of open educational resources and examples in the field of numeracy
to present the need for a more elaborate view and practice on numeracy in adult basic skill programs
to give an introductory overview on the concept of numeracy and how it has changed over time
to provide some fundamental aspects and tools to addressing numeracy in basic skills policies and initiatives
The OER collection is divided into three thematic sections that are available by clicking on the images below!
Sections of the OER 
This section presents the rationale behind addressing numeracy in basic skills programs.

The second unit is about the conceptual considerations in a retrospect.

This part addresses enabling elements in numeracy programs e.g. outreach, frameworks, key actors.

Please find the selected list of references used in the OER collection here.