Global citizenship education: acknowledging the importance of informal spaces for learning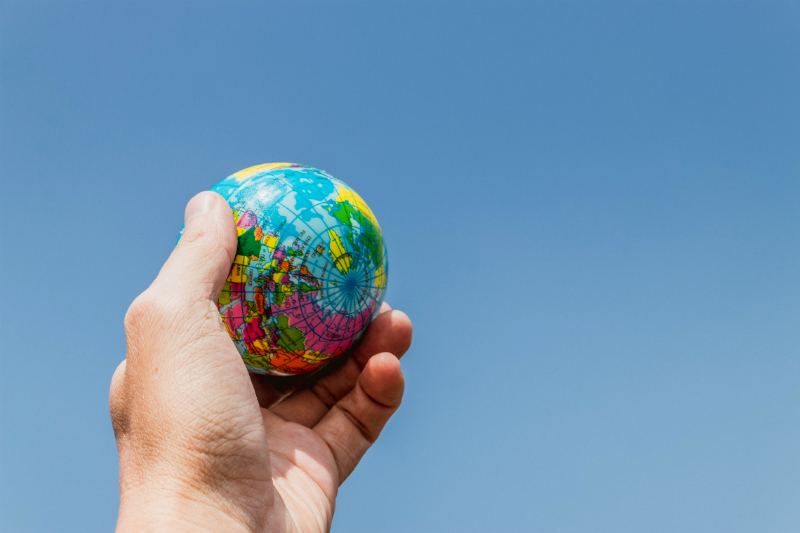 How can educators best nurture balanced global citizenship education? In her blog post Researcher Madeleine Le Bourdon shares insights from her ongoing research, pointing to the importance of informal spaces in citizenship education – a neglected field of study – and provides five recommendations for practitioners teaching on global citizenship topics.
The concept of global citizenship is not new. From Diogenes to Kant, to modern day scholars such as Kwame Appiah, global citizenship has been widely discussed and interpreted within the academic field.
At their core, however, understandings of global citizenship often include the blurring of the local and the global and taking a cosmopolitan outlook. For the purpose of this blog article, global citizenship can be understood as a personal lifelong process of transformation towards feelings of solidarity with those to whom we are bound culturally and geographically. Education, which is purposeful structured learning, has been seen as key for nurturing our next generation of global citizens.
Experiential learning is key to global citizenship education
So as educators, how do we approach nurturing this transformative process, especially in an age where education policy has become increasingly focused on targets, attainment and grades? Many scholars exploring global citizenship education have asked the same question, which has helped to build a framework of best practices. Baillie Smith emphasises the need to nurture critically aware and reflexive learners, who are better informed around 'the causes rather than the effects of global poverty and justice'. Andreotti too highlights the need to ensure learners are taking a critical approach to where and how they obtain knowledge, through diversifying the voices heard around topics, mirroring wider calls for a decolonisation of mainstream curricula. Meanwhile, others have emphasised the importance of creating an open, safe environment for learning. Some see the role of educators as facilitators – they provide reliable and wider ranging sources of information but are simply participants and not leaders in discussions. In short, experiential learning has been seen as key for general certificate of education.
Best practices for educators
Yet, in my 2018 article, I turn my focus towards the informal spaces between structured learning, where individuals interact earnestly away from classroom pressures and constraints. Both within formal education (schools, universities) and non-formal education (education programmes run by various adult education institutions or NGOs), these informal spaces have gone unexplored. This is surprising provided that global citizenship is seen as a lifelong learning journey. Through my own research, global citizenship education has been in the spaces between structured learning, where learners are able to practice skills, build on their knowledge and become independent learners. In my upcoming chapter for Bloomsbury's book on international perspectives for global learning (edited by Douglas Bourn) I explore these spaces in more detail.
But for now, these are my key recommendations for practitioners and educators teaching on global citizenship education topics:
Allow learners to interact away from structured learning situations and recognise the value in them doing so.
Help to create an experience that stimulates learners' senses. Individuals learn in different ways and such a holistic experience can intensify the impact of learning. In practice this could mean learning through music, dance, games, tasting and making international cuisine, study visits, guest speakers from different cultures or, where possible, study trips.
Honour the emotions that occur when exploring these topics, allow for space and time for these emotions to be expressed and respected both within and outside the classroom.
Creating a feeling of community amongst learners helps to make the unfamiliar familiar. Eating together, tidying together, playing together all allow for individuals to connect and for feelings of connection, belonging and solidarity to manifest.
Diversify your learning environment and encourage learners to do so away from their classroom. This could be encouraging them to read multiple news outlets, following a wide range of people from different backgrounds on social media, as well as connecting and interacting with a variety of people and places in their own community. These habits in informal spaces open up opportunities for continuous learning.
There are many more ways informal spaces can help this lifelong transformative process, so feel free to add your own but I hope these offer a useful start.
---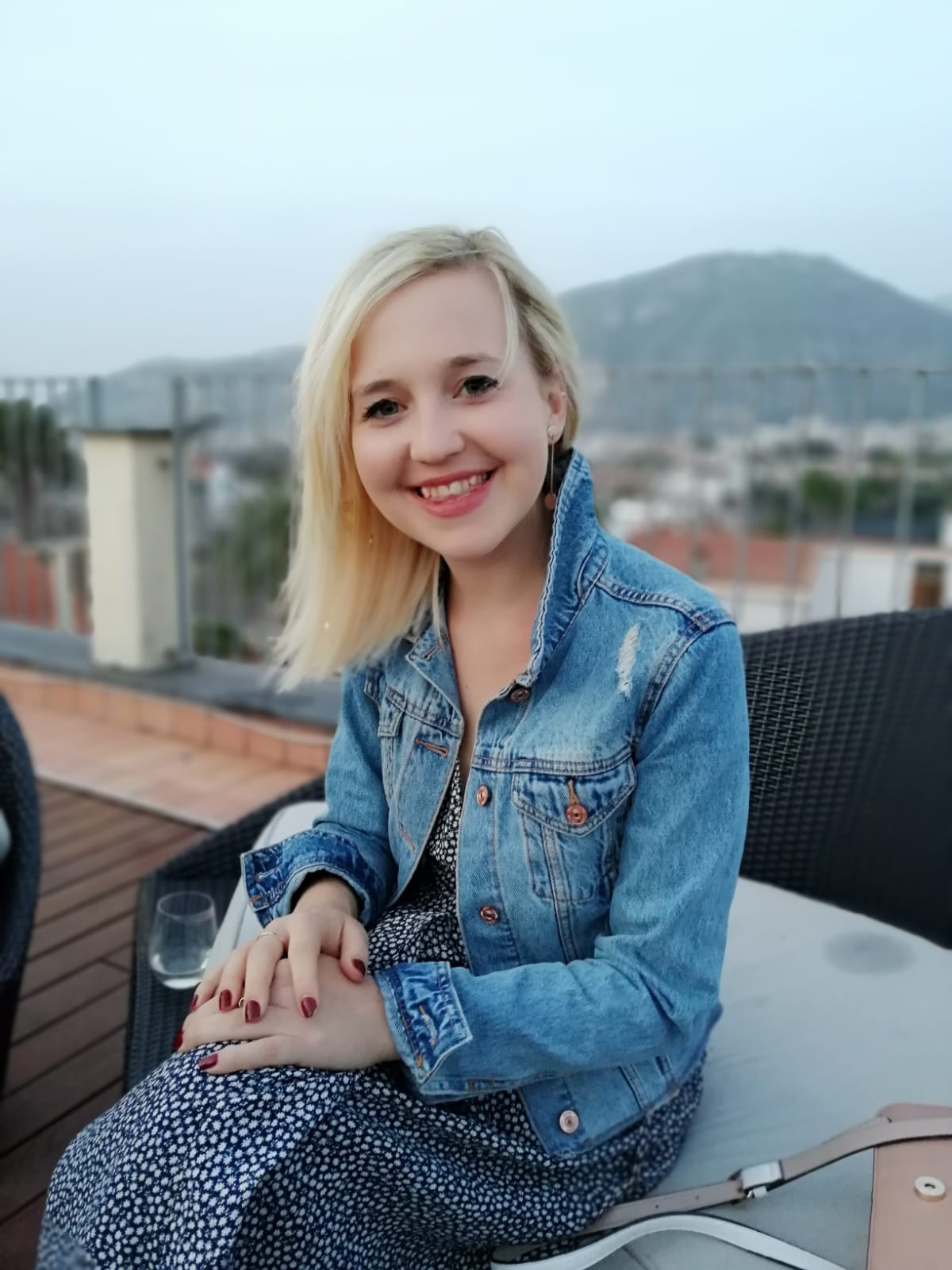 Madeleine Le Bourdon is a scholar in International Development at Northumbria University, specializing in international education. Her research focuses on global civil society organisations delivering global citizenship education and the micro-level practices of global citizenship. She has also worked with several INGOs, training educators and designing content for global learning.
Follow Madeleine on Twitter: @MLeBourdon