EBSN podcast series on EPALE: Ensuring the three-step approach of Upskilling Pathways - skills assessment, tailored learning offer and validation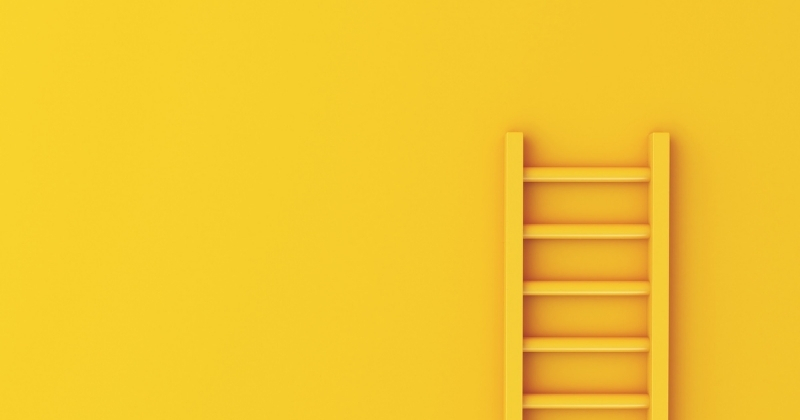 The second session of EBSN's podcast series on EPALE is addressing the three-step approach of the European Commission's Recommendation on Upskilling Pathways: New Opportunities for Adults.
In order to improve access and take up quality learning opportunities, adults with low qualifications and basic skills challenges should have access to Upskilling Pathways in three key steps that are skills assessment, tailored learning offer, and validation & recognition.
In 2019, a Commission Staff Working Document on Taking stock of implementation measures the European Commission took a closer look at the results in Member States. This document concluded that
"The crucial three-step approach set out in the Recommendation (skills assessment, tailor learning offer, validation and recognition of skills) is present in only a small number of initiatives. What is needed now is development of the missing elements. A large number of implementing measures rely on block offers or generic training, which may raise challenges in meeting the objectives set in the Council Recommendation in terms of individualised, tailored offers based on assessment."
In this podcast we aim to take a closer look at the three steps through the scope of experts from two of EBSN's Member Organisations. Dr Luis Carro from the Spanish institution OBSERVAL, one of the key organisations when it comes to upskilling mechanisms in Spain. Our second guest, Lubica Gallová from the Slovakian State Vocational Education Institute.
Listen to the podcast:
Contributing experts and links to organisations:
Further resources in this theme:
Visit EBSN's 2020 online conference page for more initiatives focusing on achieving Upskilling Pathways' three steps here.
Check out the first podcast session by EBSN on building resilience through basic skills programs here.
For accessing a list of EBSN's Open Educational Resource collections on EPALE, follow this link.
---
Here is the transcript of the podcast.