Understanding Autism Spectrum Disorders – Introduction and Interventions
to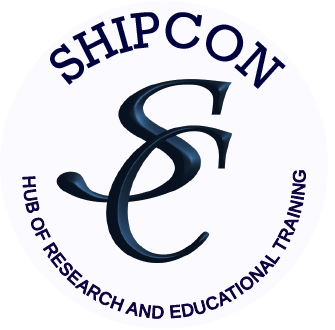 This course introduces Autism Spectrum Disorders and gives participants a greater understanding to identify Autism characteristics, whether in an Education setting or in the home.
Participants will learn about the specific characteristics of a person with Autism and have the opportunity to understand the unique way in which they experience the world, focusing on the core Autism difficulties in Social Interaction, Communication, Imagination, together with sensory and environmental difficulties.
Understanding Autism Spectrum Disorders – Introduction and Interventions masterclass course combines theory with good practice, and is a 'first level' introduction to Autism aiming to provide understanding and strategies suitable for supporting children and young people in a variety of settings.
Participants will have the opportunity to develop some practical and positive solutions to behaviours resulting from Autism led anxiety, risk assessment, and management of environments to assist Educational Inclusion.
The course is recommended for Head Teachers, Teachers and Parents, either already associated with children and young people diagnosed with ASD, or those who wish to know more in order to develop awareness of Autism, as 'first point of contact' in an Education or Home setting.
Event Details
Event type
Professional development event
Organiser type
Other event
Organiser name
ShipCon Limassol Ltd
Contact details
info@shipcon.eu.com
Number of delegates
< 100
Target group
Academics, students, researchers in andragogy
Adult learning networks & organisations
Aims and objectives
*Understanding of Autism and seeing the world from the point of view of the Autistic Individual
*Identify the key characteristics associated with Autism Spectrum Disorder.
*Learn to identify the causes behind behaviours
*Understand and Manage Behavioural risk assessment
*Learn positive and practical strategies for intervention and opportunities for inclusion
Expected (learning) outcomes
*Understand Autism and be able to comprehend the world from the point of view of the Autistic Individual
*Identify the key characteristics associated with Autism Spectrum Disorder.
*Learn to identify the causes behind behaviours
*Understand and Manage Behavioural risk assessment
*Learn positive and practical strategies for intervention and opportunities for inclusion
Recognition / certification of participation
*Certificate of attendance & certificate of competence (skills & competences required – Europass CV)
*Europass mobility certificates – to be issued by the applicant's National Authority (NA)