Is there adequate public discourse on the quality of adult education?
"Neoliberalism expects that each technological process, including education, should be as predictable as possible; with clear and measurable criteria, input and gains. The assessment of quality of schools itself thus ignores and neglects all gains of school education which are unpredictable, surprising and open."
Moreover, erroneous though patterns within neoliberalism are labelled as something which should be avoided. On the other hand, within the context of scientific discourse errors are often the driving force behind development and alternate thinking; academic discourse is based on dispute" (Robi Kroflič, PhD, interview, Mladina, vol. 2015, no. 51)
The above thoughts are taken from an interview with Robi Kroflič, PhD, published in the Mladina magazine. These thoughts reached and reminded me that we – professionals in various social fields – should observe our responsibility to ask ourselves, how we, through our work, contributed to the implementation of a specific social paradigm.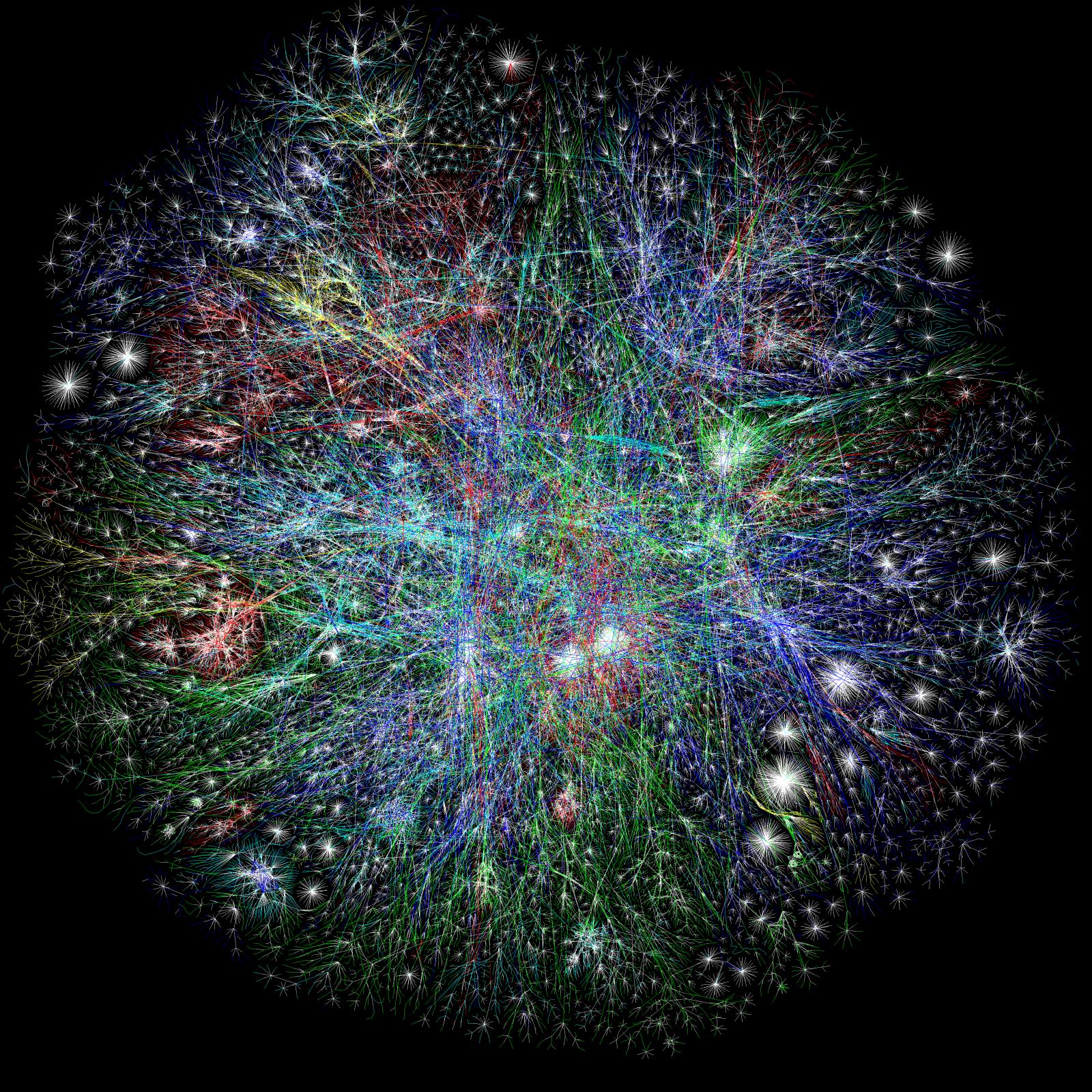 During the recent twenty years we developed and introduced various approaches to address quality-related issues in Slovenian. In the context of approaches, developed in adult education, assessment of quality is focused on the analysis of current state, which serves as the basis for implementation of new development solutions. Furthermore, we are facing increasing "pressures" to introduce approaches, based on the so-called culture of efficacy, measurement and accountability.
It is quite clear that in the case when education is funded by public funds the need for accountability cannot be completely avoided. However, what is the relevant balance between internal and external approaches for quality assessment? In adult education we were searching for a balance which would not suffocate, but promote internal initiatives and developmental orientation of education organisations.
However, we should highlight an even more important issue. In the above-specified interview – with reference to the issue of quality - Kroflič mentions an international renowned expert Gert Biesta. In his work 'Good Education in an Age of Measurement – Ethics, Politics, Democracy' Biesta highlights one of the key problems introduced in education by the neoliberal ideology; i.e. how do we approach and address the question of what constitutes good and/or quality education?
According to Bista, this question has rather silently almost disappeared from the public discourse. However, a greater problem is that it was replaced by different discussions and different vocabulary. This refers to discussions on the effectiveness of education which replaces the normative question (What is good?) with technical and management questions on measurable results. Bista believes that the exclusion of this question from professional discussions causes harm to democratic supervision of education and it should be returned in the public domain. Nevertheless, it is not adequate that we address the question implicitly and directly, by defining measurable achievements, but we should ask it in an open and explicit manner as a normative question – a question on the aims, objectives and values.
After thinking how this question was addressed in quality assurance projects developed and introduced into practice by the Slovenian Institute for Adult Education, we can safely assess that we were not trapped by the purely instrumental processing of questions with respect to quality. Even in 2001, when we developed and introduced into practice the self-evaluation model Offering quality education to adults - OQEA we did not avoid questions related to the definition of quality. Within education organisations we fostered discussions on their mission (fundamental aim and objectives of their operation); values which guide their work; and what do they provide to their participants (learners) and partners. We promoted the opening up of space for well-founded confrontation of different views on what is good; the opinion of learners, educators and teachers, organisations' management bodies, partners and providers of funding. Therefore, by being aware that we took the more difficult path, we avoided the purely instrumental use of quality models. Nevertheless, it is becoming increasingly difficult to preserve such approaches!
However, I cannot claim that adult educators among ourselves and in relation to other social groups passed the exam when we refer to an open public discussion on the significance and aims of adult education in the broader socio-political space.
At the strategic level we should highlight as positive the adoption of the Resolution on the National Programme for the Education in the Republic of Slovenia (Resolucije o nacionalnem programu izobraževanja odraslih v Republiki Sloveniji). The Resolution provides much information on Slovenia's position regarding the role and development of adult education in the future. However, is the Resolution being relied upon when providing for conditions for its implementation? And to what extent will we be able to defend the specifics of adult education during the design of the national quality assurance framework, which is being prepared at the national level? At this level there is still a large threat that Slovenia finds itself trapped by purely instrumental addressing of quality-related issues, and/or the attractiveness of measurement, indicators and performance as written by Apple on neoliberal ideology in his essay "Competition, Knowledge, and the Loss of Educational Vision" a long time ago.
When addressing the question, as to what constitutes good education, there is also a high danger of supremacy of the groups with more power in the society over others. When this happens in any society the damage is always caused to the most vulnerable social groups. The current times call for responsibility of adult educators (including adult education policy-makers) to reflect on and analyse our past work and revise it when necessary. This should serve as the basis for proactive planning and implementation of the required development solutions. We live in a time when it seems that we will need to follow unprecedented paths. The beauty of the most essential form of the term quality is in that what is good cannot be defined for eternity, but the term itself provides for infinite possibilities for definitions of alternate paths. This provides us with new opportunity to use this range of available possibilities to design a new and different combination, as well as a different definition of quality.
As an important group within the society adult educators must continue to seek ways that the questions, what kind of adult education do we actually want and need, will be included in the public discourse. This question must be discussed openly and explicitly by considering the legitimacy of positions of those who think differently than ourselves. Thus, it is important that we ensure that the voice of the most vulnerable social groups will be heard in these discussions.
Tanja Možina, Slovenian Institute for Adult Education
---
Tanja Možina, PhD, works at the Slovenian Institute for Adult Education as the head of Quality Development and Training of adult educators Department. Her research interests lie with the epistemology questions on the quality in education, with a special focus on adult education. She participated in the development of different internal and external approaches for assessing and developing quality as well as their introduction in the practices of adult education. During the recent years she also researches questions linked to the professional development of adult educators.