The six key competencies for life learning in later life and active ageing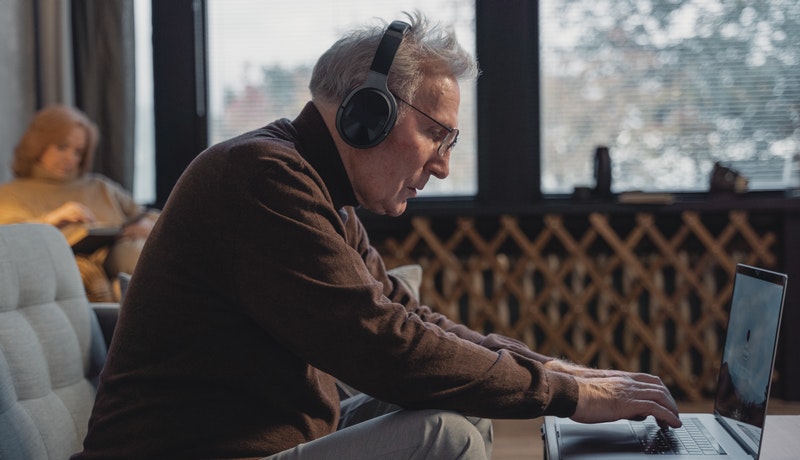 Social inclusion of the elderly is one of the European Commission's flagship policies. It has been constantly promoted during past programming periods and by many different EU Funding Instruments and Programmes. In this way, it has been possible to highlight the multitude of aspects that can contribute to widespread recognition of the social and cultural value of keeping the elderly members of our communities active and fully involved in the sustainable development of our society. Some years ago, thanks to the implementation of a very impactful project financed by the Lifelong Learning Programme of the European Commission and aimed at engaging elderly people with critical analysis of European cinema and practical film making experience (CINAGE – European Cinema for Active Ageing), I had the chance to participate in the identification and analysis of the six most relevant competencies for active ageing.
In a bid to inspire and engage the members of the EPALE community in actively contributing at the next online discussion on the "Social inclusion of the ageing population and intergenerational learning", scheduled for Wednesday 28 October, I have collated a list of success stories and good practices, formally recognised as such by the Commission within the framework of the Erasmus+ programme. I hereby present them under the headings of the six competencies mentioned above.