Promoting employability for Welsh women to achieve and prosper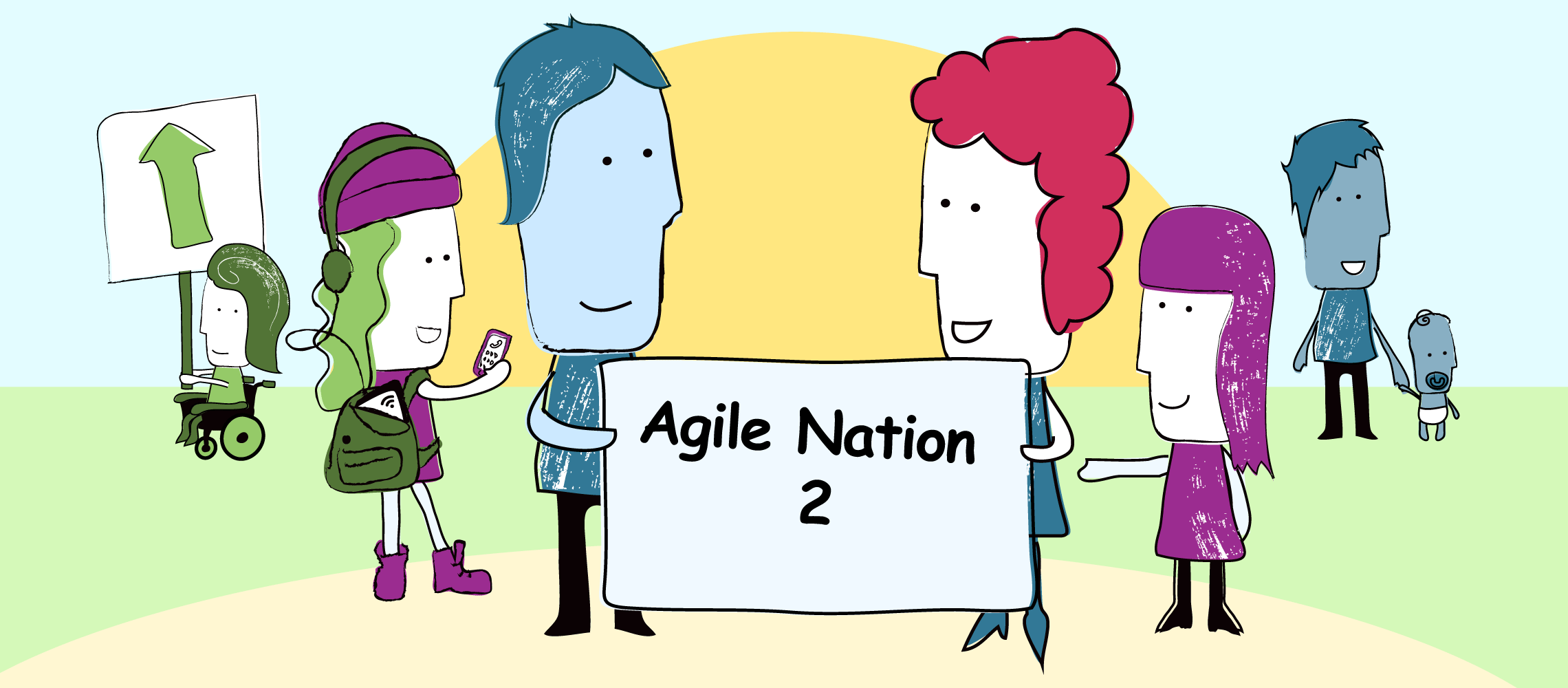 The aim of the Agile Nation 2 project is to promote gender equality, career advancement and improve the position of women in the workforce across the key sectors in Wales. This is an important undertaking as women continue to be underrepresented in these sectors and is summed-up by Joy Kent, Chwarae Teg Chief Executive who explains:
"Our work over coming years will focus on the companies and sectors that have been identified as important to the growth of the Welsh economy. Many of these sectors experience both significant skills gaps and the under-representation of women"
The Agile Nation 2 project is offering women the chance to participate in a comprehensive fully funded career development programme. This has been designed to help them gain the skills, confidence and knowledge needed to effectively progress their career journeys.
It is ideally suited to women who are looking to gain their first supervisory or management positions and offers a number highly valuable benefits. These benefits include working with a dedicated  People Development Partner, to create a personal career action plan, and goes on to provide accredited leadership and management training that culminates in an Institute of Leadership and Management qualification. Participants are also able to attend workshops and take advantage of further learning opportunities by applying for a training allowance.
The Career Development Programme is being delivered across Wales to eligible women who are working in one of the nine priority sectors. These are: Tourism, Energy and Environment, Advanced Materials and Manufacturing, Life Sciences, Creative Industries, Information and Communication Technology, Food and Farming, Financial and Professional Services and Construction.
Agile Nation 2 is building on the success of the predecessor project Agile Nation where the experiences of its participants help illustrate the benefits of participating in a comprehensive career development programme. One such example is Anwen Hopson who took part in our first project.
As Anwen explains, "I received a huge amount of support from the Chwarae Teg team. The course was structured, friendly and easy to understand and not only did I learn a great deal, it also gave me a huge confidence boost."
After completing the programme, Anwen felt she was ready to take the next step in her career and started applying for management roles.  Initially struggling to secure work, she applied for a community support worker position, which was a move away from her current role and level she was working at but in a field she was keen to progress in. She clearly impressed as halfway through the interview she was offered a management position.
"I have absolutely no doubt that the skills I learnt on the programme got me my dream job – there's no way I would have felt able to sell myself otherwise. I'm now a manager for a community support organisation called Anheddau where I head up a rapidly growing team, and I'm currently establishing us as a service provider in Ceredigion from scratch.  I never thought I'd be doing anything like this when I was a 16 year old leaving school with a couple of GCSEs, or as a mum struggling to get my foot in the door, but I am – and it's all thanks to Chwarae Teg."
Each programme includes five full days of training, delivered by Chwarae Teg's own team, fortnightly over a ten week period. In order to take part there are eligibility criteria, details of which, along with further information, and how to apply can be found at: www.agilenation2.org.uk
The Agile Nation 2 project is running between 2015 and 2018, to provide a career development programme to 2,750 women, and a business programme to 500 small to medium sized businesses (SMEs) across Wales.

Chwarae Teg is a charity that works to help ensure women in Wales can enter the workplace, develop their skills and build rewarding careers. Agile Nation 2 is funded by the European Social Fund and the Welsh Government. It is the successor of Agile Nation project which has been running from 2008 to 2014.
John Jackson is the lead for Marketing and PR at Chwarae Teg. With his conceptual flair John was responsible for developing the charity's award winning @Womenspire Social Media presence, and through his passion for fair play works to ensure that Chwarae Teg can achieve its vision of a Wales where women achieve and prosper.