The role of adult learning in helping career development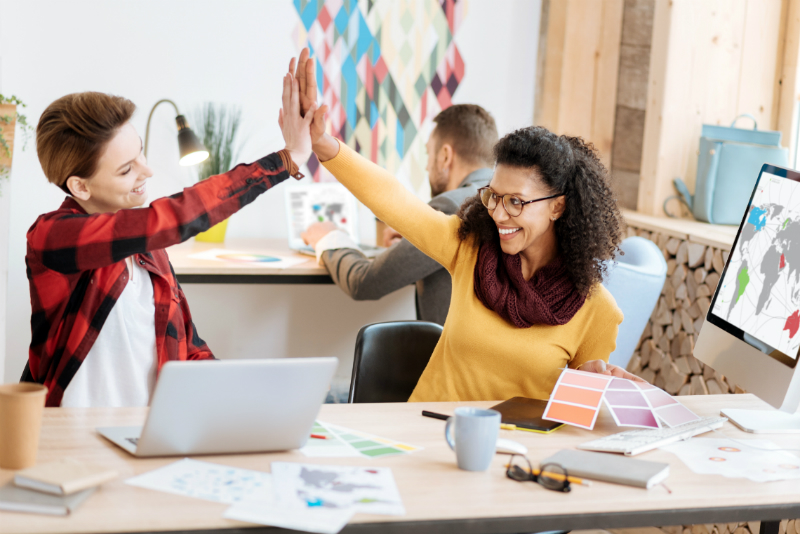 As part of our November focus, EPALE is organising a written discussion on the role of adult education in helping employees adapt to the fast-changing world of work.
The discussion will take place on this page on 22 November at 10:00 CET and will be moderated by EPALE Thematic Coordinator David Mallows. Don't miss the opportunity to share your views and experiences with the EPALE community on any of the following topics:
10:00-12:30 CET
How can adult education respond to the needs of adults working in the gig economy?

With increasing numbers of occupations involving working independently on electronic platforms how can adult education respond contingently to their needs, to ensure their autonomy and effectiveness is not impacted upon by their isolation and lack of collective weight?
How can we identify, validate, and promote the new skills that underpin the effectiveness of those involved in working in this way?

We know that those with high levels of qualifications are more likely to engage in workplace training and education. How can we support the career development of those in jobs that require few skills?

How can we ensure that a vicious cycle of low demand, leading to the deterioration of existing skills and the lack of development of new skills (digital, literacy, numeracy, soft etc.) doesn't lead to a social exclusion and the creation of an underclass of workers?
Discussion left open during lunch interval
13:30-16:00 CET
Most learning at work is informal – we learn from each other by observing, talking and trying out new skills. How can adult education engage with employers in order to validate such learning – making adults' skills more visible without creating cumbersome qualification systems?
How can employers create cultures of learning in their workplaces that support their employees in responding to the demands placed on them and flourishing in their careers?

What incentives to learn can employers provide?
How can governments ensure that their adult learning policies are proactive, prevent skills deficits of those in employment, rather than just responding when people become unemployed?
We would love to hear about initiatives and projects that you have been involved in that support adults in learning for and at work.
You can also check out Simon Broek's blog post on the topic.
**The discussion is now live. Press the 'Refresh comments' button below to see the latest comments posted by the community.