EPALE discussion: The role of media literacy in adult learning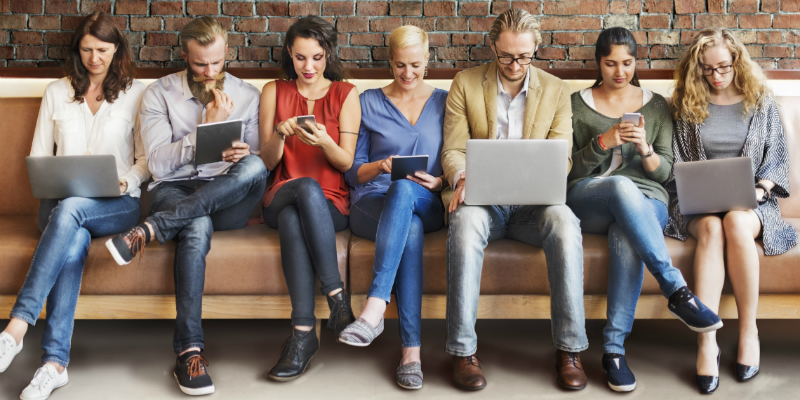 As part of our September focus, EPALE is organising a written discussion on the role of media literacy in adult learning.
The discussion will take place on this page on 27 September at 10:00 CEST and will be moderated by EPALE Thematic Coordinator Markus Palmén. Don't miss the opportunity to share your views and experiences with the EPALE community on any of the following topics:
10:00-12:30 CEST
Media literacy as a concept
Media literacy is a cross-disciplinary field of research and education, which is commonly understood to encompass accessing media, analysing and evaluating media content, and actively creating media content.
Do you find the above definition of media literacy useful, or is it lacking some elements?  What is most important? What would you emphasise, remove or add?
Do you think different types of media require different types of media literacy skills for adults to evaluate content? For example, does analysing a piece of art require different skills than evaluating the content of a news website? What might these different skills be?
Discussion left open during lunch interval
13:30-16:30 CEST
European practices of media literacy education for adults
Is media literacy a topic of public debate in your country? Is it e.g. discussed in connection with the term of 'fake news'? Is it a political topic? Give examples of the debate in your country. 
What do you think are the media literacy skills most needed by European adults in 2018? Do you think adults' media literacy education should differ from that of children or young people? How? 
Share interesting practices and initiatives of media literacy for adults in your country. What is being done, how, to what kind of impact? Share concrete examples.
 ** Comments will be open on 24 September so participants can introduce themselves or post their opinions in advance.