Tiia Kontkanen: Networking and sharing values at a course in Tenerife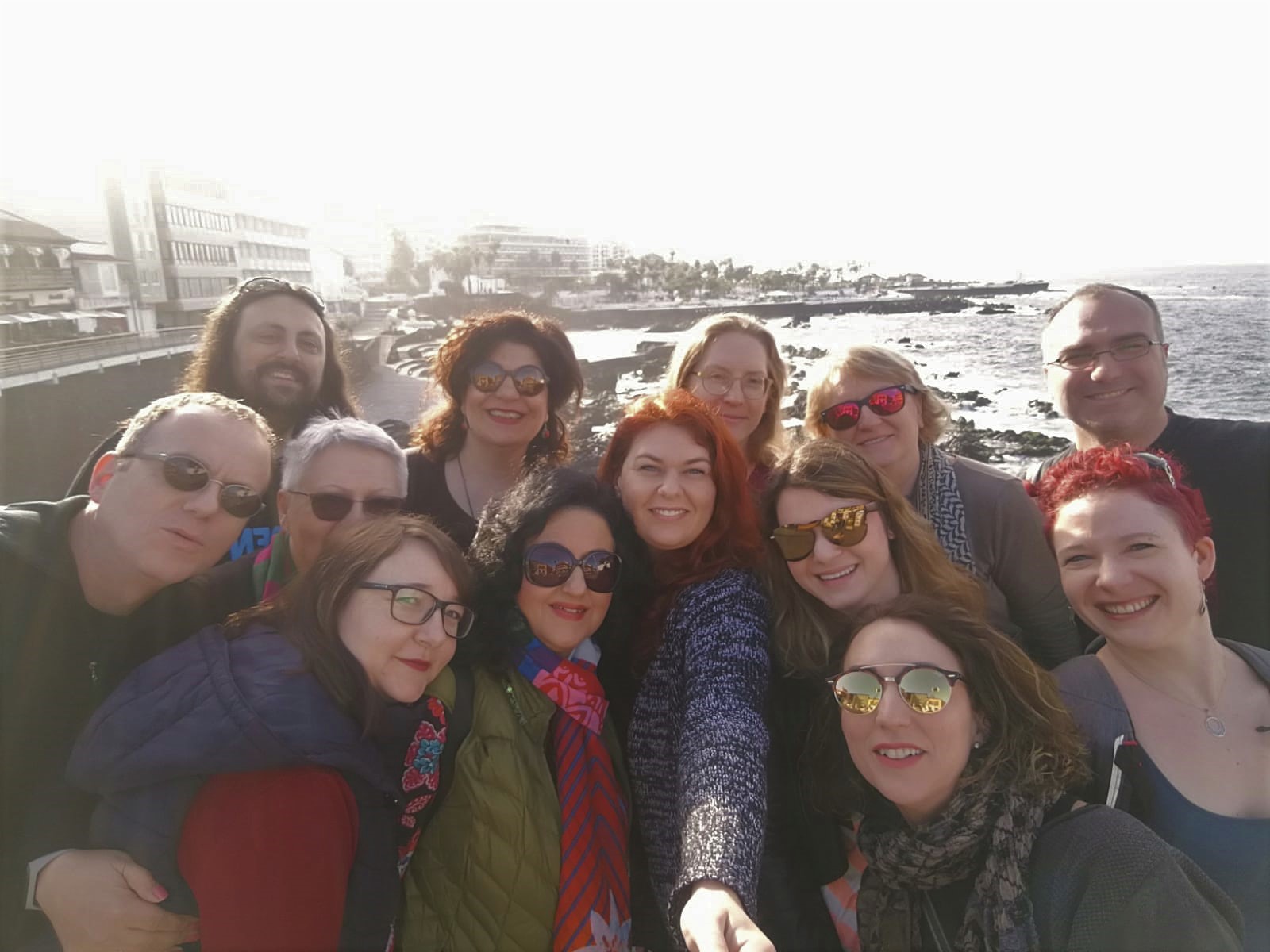 Picture: Zlatica Držaljević
I participated to an Erasmus+ course at Tenerife, Puerto de la Cruz in the beginning of March 2019. My goal was to get to exchange experiences with colleagues around Europe. As an adult education trainer from KSL Study Centre, I also wanted to improve myself and get new perspective to the main topic of the course: Communication Skills and Public Speaking.
To our surprise two simultaneous courses were combined as one. We had two main topics: public speaking and soft skills. These two themes have a lot in common and luckily everyone in the group was ready to contribute to both themes. Having two themes had its pros and cons, preventing us to go deeply in subjects but enabling us to address vide range of subjects. We discussed themes like leadership, communication styles, conflict management and time management. We also performed and recorded speeches and constructively evaluated them.
For me topics addressed at the course didn't bring so much new information, but I appreciated the possibility to take time and go back to basics. Today's work life is often very busy, and one ends up doing things automatically without the possibility to stop and evaluate one's own practices. This course gave me that change to slow down and take time to evaluate and analyse my knowledge, skills and practices.
Fellow student as a European vide peer group
The ultimately best thing at the course was our group. We very quickly discovered that we have a super nice and social group consisting of people from Finland, Greece, Poland and Croatia. Everyone participating were eager to network, spend time together, share experiences and have short but fun free time trips around Tenerife together. We discussed a lot about our countries, cultures, education systems and practices.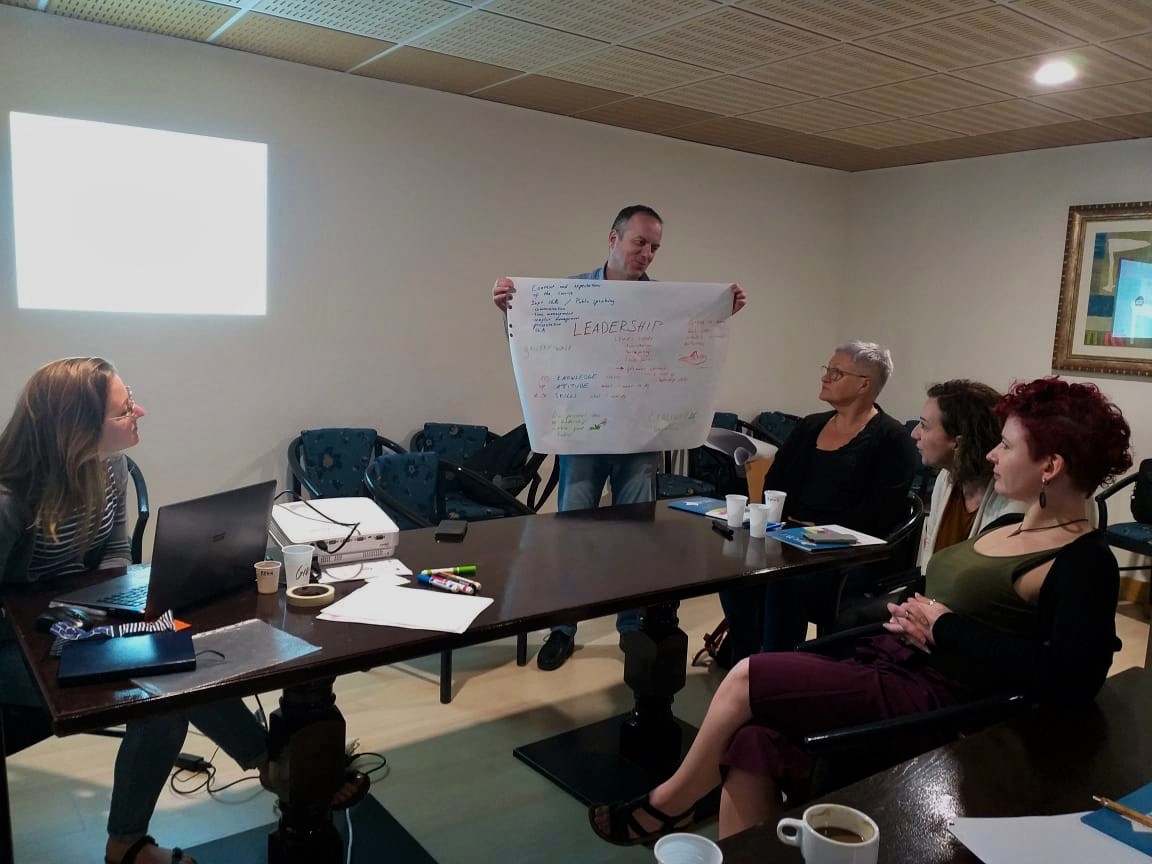 Picture: Maria Permekerli
This common sharing made me realize that as a trainer I have so much bigger peer group that I could have ever imagined. We shared common values in appreciating all the educational work we do and believing in the power of education both on societal and individual level. Even though we are from different cultures, backgrounds and experiences we encountered each other with utmost respect and positive social energy. My belief is that from this encounter we can continue in different kinds of common projects and for sure we'll keep sharing our knowledge, skills and experiences and positive support in the future.  
Tiia Kontkanen
KSL Study Centre
This article is part of a series of articles about learning experiences in the field of adult education in an European context. Our ERASMUS+ KA1 project is called "European Educational Know-how Supporting Civil Society".