7 Principles of Involving the Seniors in Volunteering

An ageing population, rising life expectancy, unemployment, social isolation of seniors, and other global trends in recent decades have led to the search for tools to promote the integration of seniors into society. There is strong evidence that many older adults feel isolated and that loneliness is associated with poor health and higher mortality rates. Volunteering is a means of reducing loneliness and social isolation.[1][2]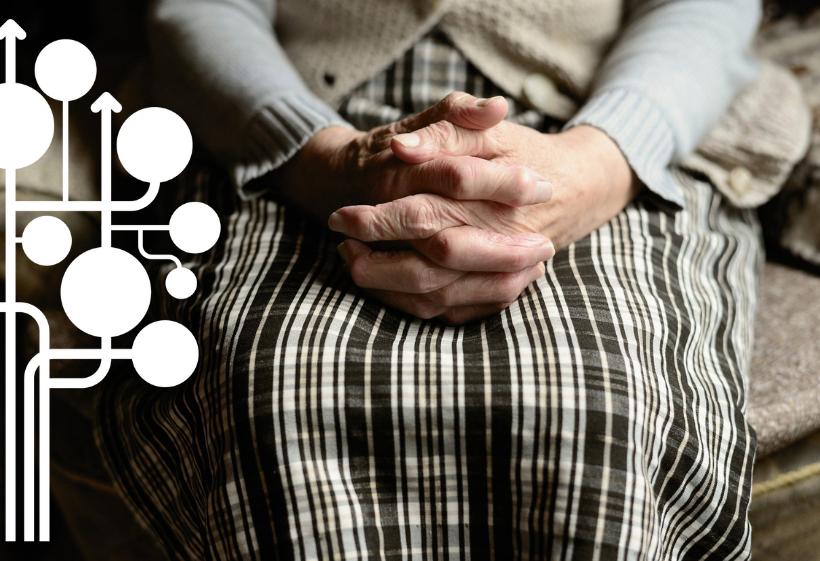 There are different approaches, habits, and trends in the local community that determine, how information about senior volunteering opportunities is transmitted. And there is no one correct answer to the above questions. It is necessary to analyse the individual environment and habits of seniors. While some seniors are excited about handicrafts, others engage in intergenerational or physical activity. To find a senior who meets the needs of the organization, it is necessary to send the right message to potential seniors who are interested in the organization's offer.
Reaching out and engaging senior volunteers may require a little more effort from the organization, as would be the case with young audiences. Efficiency should follow simple but important principles:
Direct contact than advertising on social media – older people are less likely to use Facebook or Snapchat – it is much more effective to post information at senior gathering places – churches, health centers, libraries, senior training centers;

Instead of theory, examples of good practice and visualizations — older people respond much more successfully to real examples of volunteering experience, supplemented with photos, films, presentations that act on their imagination. It is also very good if the stories are shared by a person of their age who has already acted as a volunteer. It allows to present successful experiences and positive aspects, emotions, and the feeling of fulfillment provided by volunteering;

Motivation works miracles! – participants of the meeting can be asked to bring with them one or two people and give them a little pleasure – chocolate, diploma, magnet or another souvenir with the organization's logo. It will work!

To prepare an offer – seniors do not engage in unclear initiatives, a description of specific activities in which it is planned to involve them should be ready. For seniors to feel the emotional connection with the idea, it must be real!

Listen, listen, listen... – seniors can have different problems, as well as have different needs. To bring together a group of older people, they need to be sure that we understand them and respond to their difficult situations and support them. They will gain a sense of trust and take responsibility for what they have entrusted;

Appreciate their commitment and talk about it – at every possible opportunity, you should try to promote volunteer activities: a small article in the local press with a photo, video on YouTube, inviting them to the radio, television to share your stories. An opportunity to talk about yourself at meetings, conferences – every opportunity is good and very important for seniors. This information will also encourage others to volunteer;

Seniors who do not have previous experience in volunteering are not aware of the volunteering approach and may be frightened. It is therefore important to provide clear and easy-to-understand information.

[3]
The VolExpo project gathered volunteer training methods from 9 EU countries. The use of such methods will improve the involvement of seniors in volunteering. More about the project and methods www.volexpo.eu.
---
[3] Senior volunteer guidelines for Not governmental organizations. Erasmus+ project Local and International Active Seniors, 2017-1-UK01-KA204-036596.
Picture from Pixabay.com.