Learners New to ESOL Phonics Pack
You can read about these resources in Alex Stevenson's blog Tailoring language learning to meet refugees' needs.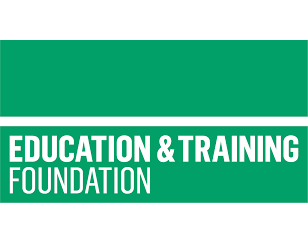 Phonics is an approach to help learners recognise (read) and write or spell the words that they say and hear. The Learners New to ESOL Phonics Pack are materials designed to increase ESOL teachers' knowledge and awareness of phonics, enabling them to integrate phonic approaches into teaching ESOL learners who are just starting to learn to read and write in English and to show teachers how a simple text can be used and exploited to develop learners' phonic awareness.
These materials are part of the Education & Training Foundation's exhibition site that brings together some of the most effective resources for ESOL available on the Excellence Gateway including key materials created as part of the Skills for Life strategy. Most of the resources were developed as part of government-funded projects that have now closed but wherever possible we have migrated the resources from these projects to the repository of the Excellence Gateway. 
Resource Details
Type of resource
Open Educational Resources