Skill Development Through Intergenerational Dialogue in Turkey.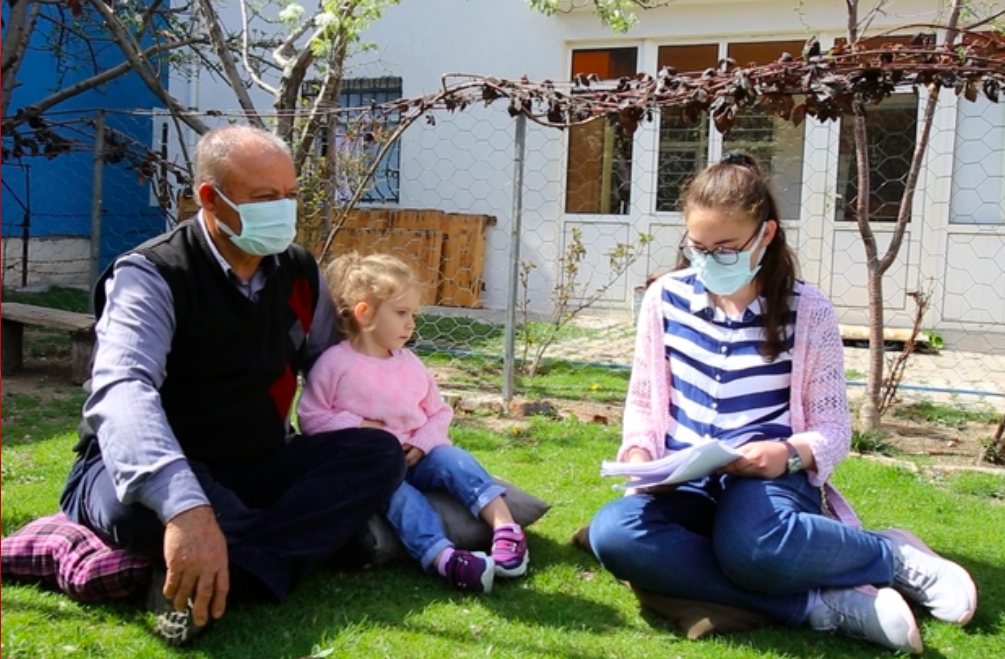 In Gümüşhane (a city in northern Turkey), which is a part of the pilot project initiated in 21 cities in Turkey by the Turkish Ministry of National Education, 670 students carry out oral history studies with 1,400 elderly people. Initially, nearly 670 students were trained under the leadership of nearly 80 History and Social Studies teachers. After the trainings, each student has started to study the past lives, individual dates and family dates of a male and female adult aged 70 and over. Students will converse with 1400 participants, asking the determined questions, receiving a video of the interview. 
Within the framework of the 2023 vision of the Ministry of National Education, the project aims to increase the skills and awareness of the young generation about life through interaction with past generations and transferring their experience to their own daily lives.
The source: https://www.haberturk.com/gumushane-haberleri/86717974-gumushanede-sozlu-tarih-calismasi-basladi670-ogrenci-bin-400-yasli-bireyle-konusacak
The photo source: https://im.haberturk.com/yerel_haber/2021/04/29/ver1619677981/86717974_620x410.jpg