European Solidarity Corps - Call for project applications

Do you work with young adults who want to make a difference in the community?
Do you know a group of proactive young adults aged 18-30 years old who have an idea for social action and are looking for accessible funding?
Introduce them to Solidarity Projects – a youth-led activity under the European Solidarity Corps, where informal groups of at least five young people can get funding to run a project in the UK, lasting between two and 12 months. The funding can help them to bring positive change to their local communities, have their voices heard and develop valuable skills.
The next deadline for Solidarity Projects applications in 2019 is 1 October 2019 (11am, UK time).
Each group must have a clearly defined topic that they wish to explore together, with concrete daily activities that involve participants in a local community action. Examples of topics include environmental work, heritage work, inclusion, health and wellbeing, and so on.
Take a look at Our Stories and find out what a Solidarity project looks like and be inspired by examples of Youth Initiatives projects from the predecessor programme 'Youth in Action', which had similar elements to Solidarity Projects.
Applying for Solidarity Projects is a straightforward process
There is no need for partners abroad or prior accreditation. The application form asks questions such as why they want to carry out this project, the benefits the prject will bring to the community, and what activities they will be carrying out. Use our Solidarity Projects Planner to help you!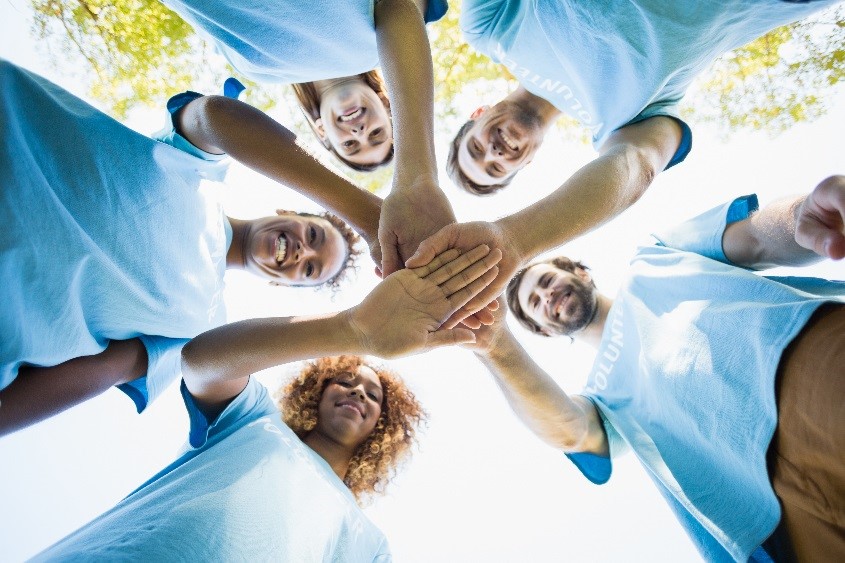 Get one to one expert advice on your project idea
If you would like to talk through a project idea, please complete the Project Outline Form and email it to us at eusolidaritycorps@ecorys.com before 15 September 2019 to arrange a call with the European Solidarity Corps Team.
Find out more
For further information on the opportunities available through European Solidarity Corps funding, please visit our website and email us with any queries.
If you are interested in applying to the European Solidarity Corps for a voluntary project, please see our news item here for further information. 
Remember to share your thoughts in the comment box below or tweet and share on Twitter, Facebook and LinkedIn.