Enneagram of personality (training course)
Spain
,
Palma de Mallorca
to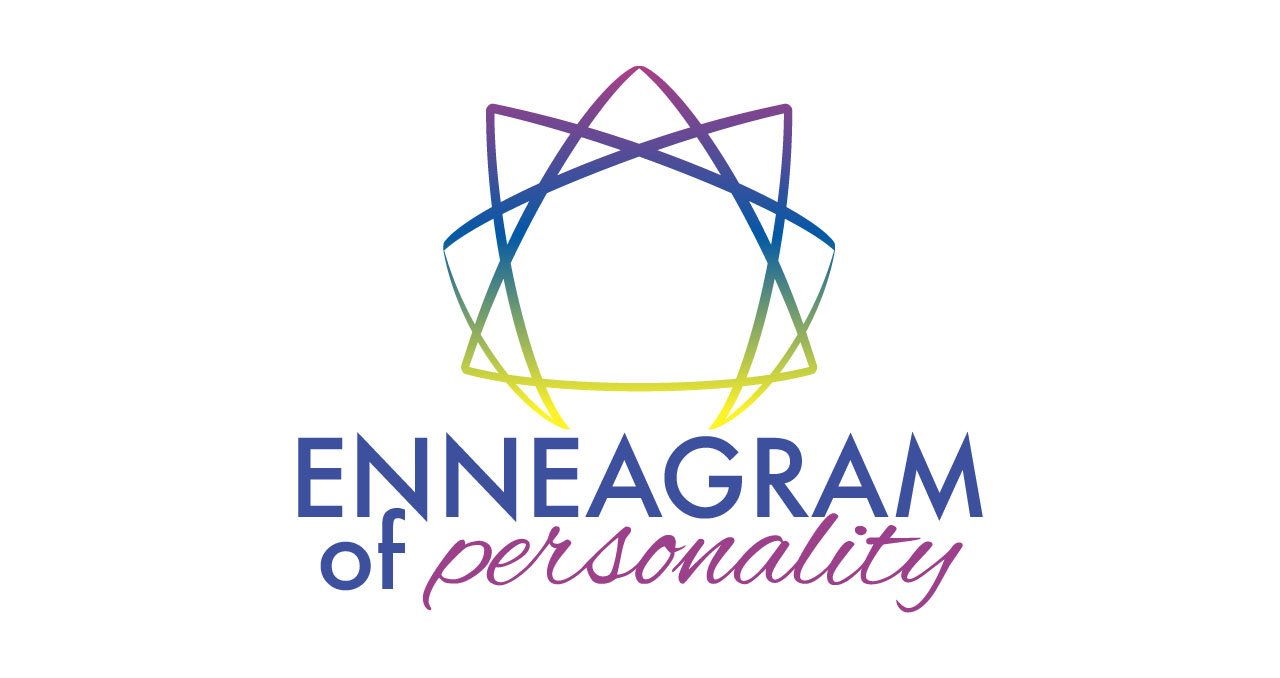 A positive and proactive communication is fundamental in any educational context. Teachers, and educators in general, are called to manage a group of people at the same time. Every person is different, not only for their external aspect, but also for their personal inner "world", which has been shaped because of different experiences in different social, cultural and economic contexts. Furthermore, nowadays society is becoming more and more intercultural, and these differences become predominant. It is a real need for all teachers and educators to empower their group dynamics skills in the classroom, especially if intercultural, with the final goal to succeed in reaching the expected learning-outcomes. 
TARGET GROUP: Educational staff; Psychotherapists and any other person interested in the method.
Event Details
Event type
Professional development event
EU project nr.
teachers , schools , VET,
Organiser type
Other event
Organiser name
Education In Progress operates in the areas of the European social commitment. The main goal is to create educational opportunities with a strong intercultural and international background within the Erasmus Plus mobility program.
Education InProgress counts on 10-years experience in the field of VET, SCHOOL & ADULT sectors.
Our local network offers high-quality levels of professional experiences, including the Training Courses offers.
Why Palma de Mallorca?
Palma is a Spanish city of just over 400,000 inhabitants, very safe and well connected with many destinations in Europe. That ensures an easy and pleasant mobility experience for your participants.
Despite its people-friendly size, its socio-economic sector is very dynamic and international.
This dynamism attracts people from different countries to live here (Germany, Sweden, UK and more) guaranteeing a multicultural environment, fruitful also for all the professional experience with Erasmus+. This favorable situation also creates the right conditions for the services and the education system with an international appeal.
Furthermore, education is at the center of policy makers' interest, who constantly invest on it to maintain the attractiveness of Mallorca in Europe.
Contact details
web site: www.educationinprogress.eu
Karin Callipo
karin.callipo@educationinprogress.eu
Address: C/Bisbe Massanet,6-1B 07005 Palma de Mallorca
Phone: +34 666 701 245
web site: www.educationinprogress.eu

Target group
Adult learning networks & organisations
Projects & partnerships
Aims and objectives
Enneagram of personality is a transpersonal psychology system, which schematizes the behavior patterns of people with the aim to create a positive communication.
Our course is focused on the role of teachers and educators, who deal with learners in educational contexts.
Behavior patterns are different according to temperaments, but also because of different social, cultural and economic backgrounds. Acquiring the knowledge and competences derived from "Enneagram of personality" enable teachers and educators to initiate and carry out their dialogues with learners that corresponds to the preferred communication strategy for that kind of personality.
That creates trust in the learners towards the teacher, and empathy between them.This kind of a positive relationship creates a positive atmosphere in the classroom facilitating, in a successful way, the teaching and the learning.

Objectives:
- Knowledge & practical tools for improving the communication as pedagogical strategy in the educational environments between teachers and learners.
- Acquiring self-knowledge regarding your own mechanisms: identifying yourself among the 9 kinds of personalities with the aim to understand yourself better, to change the scripts, which interrupt a positive communication with the others and, at the same time to understand how to act with others.
- Knowing the characteristics of each enneatype: world perspectives; passions; talents; values; mental obstacles; etc.
- Identification & practical test on the Enneatype interactions: learn to know yourself in the interaction with the others.

Expected (learning) outcomes
The learning outcomes of the course are:
-Teachers become capable of picking up the weaknesses and strengths of each enneatype.
- Teachers Become able to Know the typical experience of each child's personality and how it influences (main concerns, the set of defences and relational problems, reactions).
- They will know what is the most appropriate way to interact with any with any type of personality; what are the most effective arguments, the tone of voice, the intentions the speaker needs to express.
- Improvements in educational methodologies
Recognition / certification of participation
certificate