e-COMMA Event: How Training meets the job market needs in e-marketing and e-commerce
to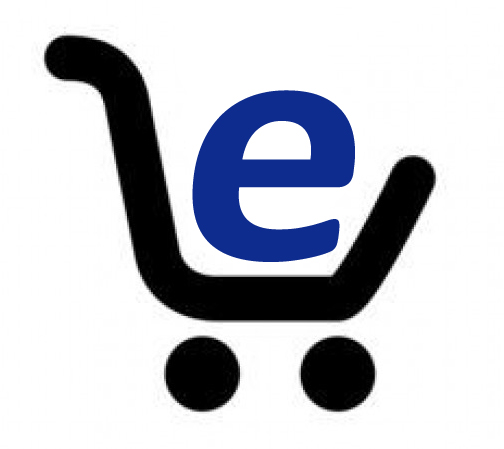 The Erasmus+-Project e-COMMA invites to its multiplier event on 5th of July in Rome, Italy. This event offers the opportunity introduce the project and discuss its results.
e-COMMA is an international partnership from Poland, France, Italy and Germany. It faces the challenges of digitization on the European single market. Skills and competences in the field of e-commerce are urgently needed on the labour market. e-COMMA now identifies detailed job roles for  online marketing and e-commerce and develops appropriate trainings.
The event focuses on how training meets the job market needs in e-Commerce and e-Marketing. It is hosted by CIAPE in Rome, Italy.
It is possible to obtain a travel support of up to 200 €.
Please check and fill in the Participation Module, and do not hesitate to contact us for further details!
For further information, please visit www.e-comma.eu.
Event Details
EU project nr.
2015-1-PL01-KA202-016959
Organiser type
Other event
Organiser name
ciape - Centro Italiano per l'Apprendimento Permanente, http://www.ciape.it
Contact details
Enrico Messinese: mobility@ciape.it; Johanna Gelberg: Johanna.Gelberg@fom.de

Number of delegates
< 100
Target group
Adult learning networks & organisations