Basic Skills within VET: online discussion

Zsolt Vincze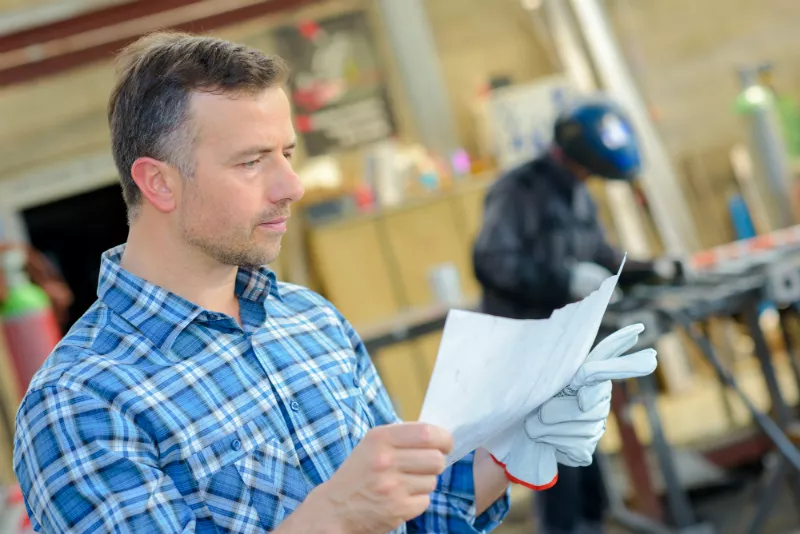 As part of EPALE's November focus on vocational education and training (VET) for adults, we would like to hear your views on how best to address poor basic skills within VET.
The discussion organised by the
European Basic Skills Network (EBSN)
is open to everyone and will take place on this page on
16 November (starting from 10.00 CET) and 17 November 2017
. It will be moderated by EBSN Secretary General, Graciela Sbertoli and the EBSN EPALE team.
This online discussion can be seen as preparation for the
European Vocational Skills Week
. The EBSN will be represented at the main event in Brussels and will convey there the results of this online discussion. Don't miss the opportunity to share with the EPALE community your experience, views and questions on the topic. We would love to hear:
Your experience of managing, teaching or designing VET with a focus on basic skills.
How basic skills are addressed within VET in your country.
Different models for the integration or embedding of basic skills.
We would also be very interested to read (very) short case studies of VET initiatives which deal effectively with basic skills. Include links to documents and web resources that provide more information. It does not matter if these are not in English.
**Please note that comments may be over several pages. Please refresh the page and scroll to the bottom to click through to comments on other pages.**