Rethinking workforce development for adult educators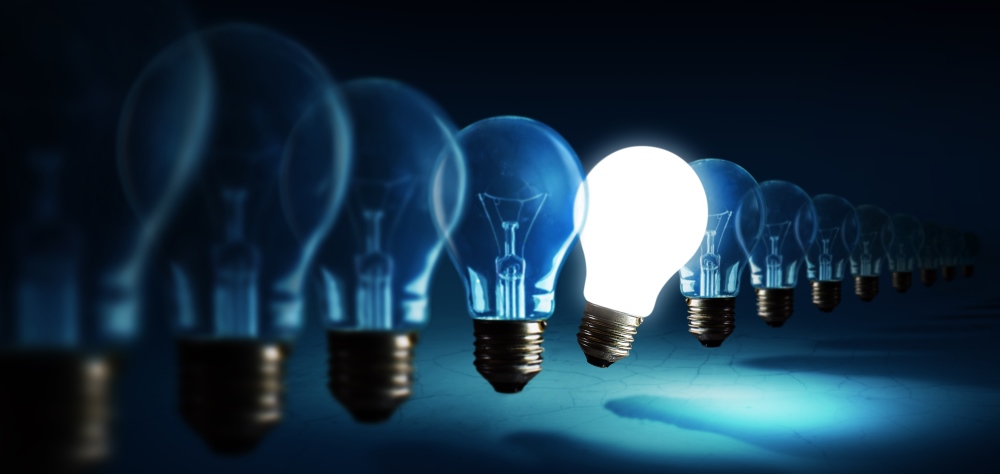 Healthy, Wealthy and Wise: the impact of adult learning in the UK (2017) sets out a compelling agenda to strengthen the role of adult learning in equipping individuals and communities to both respond to and shape the changing world around us. It defines a range of priorities for action in the face of seemingly ever more complex and unpredictable challenges and opportunities across different areas of life.  
Getting beyond business as usual
But if we envisage new ways of 'doing' adult learning, what does this mean for the adult learning workforce? How can those working in, and in partnership with, the sector become agents of empowerment, innovation and change? What skills, knowledge and attributes do they need to possess? How can they best be supported to develop these? And who are the 'adult learning workforce' anyway?
To explore these questions, Learning & Work Institute (L&W) has been working with partners across the UK as part of its 2017-19 programme of work as National Co-ordinator for the European Agenda for Adult Learning. We set out to develop new models of workforce development that focus on maximising the impact of adult learning in addressing some of the most pressing concerns facing the UK today. To do this, L&W has worked alongside the Further Education Trust for Leadership (FETL), an independent think tank established to strengthen and develop the leadership of thinking from, in and about the UK's further education system. 
Our approach
Throughout the project we have adopted a collaborative and iterative approach. We have involved experts with a wide range of experience and insights in different aspects of the subject from across the four nations of the UK. This approach is important because adult learning, and therefore workforce development, is a devolved matter. New adult learning strategies and plans are currently being developed in each nation of the UK. For the conclusions of our work to gain traction with policy and practice, we recognised that they must have relevance across these different – even divergent – and rapidly changing contexts.  
Our development work over the last eighteen months has included the following activities:
Initial analysis of Healthy, Wealthy and Wise, to establish workforce development priorities.
Commissioning nine authors to write short 'thinkpieces' on different aspects of the priorities. We wanted papers that would provoke debate and stimulate new and creative thinking, helping to move beyond 'business as usual'.
An expert symposium, co-chaired by FETL and L&W, where authors worked together to share and develop their ideas, identify common themes in the draft thinkpieces and agree a possible set of underpinning principles for new models of workforce development.
Further refinement by the authors of their thinkpieces based on these ideas and feedback.
The drafting of a summative introduction based on the symposium notes.
Sharing of the thinkpieces with members of the European Agenda for Adult Learning Impact Forums in England, Northern Ireland, Scotland and Wales. This enabled us to gather comments and feedback from eighty researchers, practitioners, and policy-makers from across the UK on possible lessons for workforce development.
The development of a framework for new models of workforce development, drawing on the evidence and insights gathered by the project. 
What next?
The publication Healthy, Wealthy and Wise: implications for workforce development has been produced to disseminate the work and encourage further engagement, discussion and debate.   
Over the next ten weeks we shall be posting blogs by thinkpiece authors. We hope you will join the debate. To do this please, respond to this blog or even write a blog of your own.
Dr Helen Plant is co-editor of Healthy, Wealthy and Wise: implications for workforce development. 
Helen is a Senior Associate at the National Learning & Work Institute in the UK. She has nearly twenty years' experience leading, managing and delivering research and development in the adult education sector. Helen has particular interests in community learning, volunteering, and programme evaluation. She is also a practitioner, teaching English to Speakers of Other Languages (ESOL).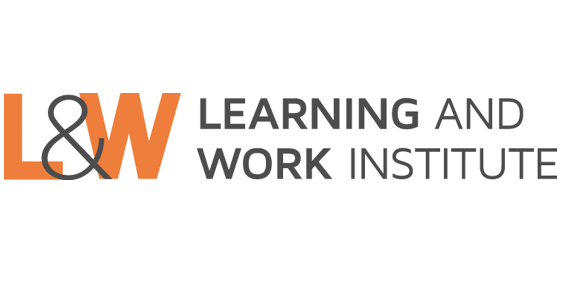 You might also be interested in: