Drama and ICT in Paris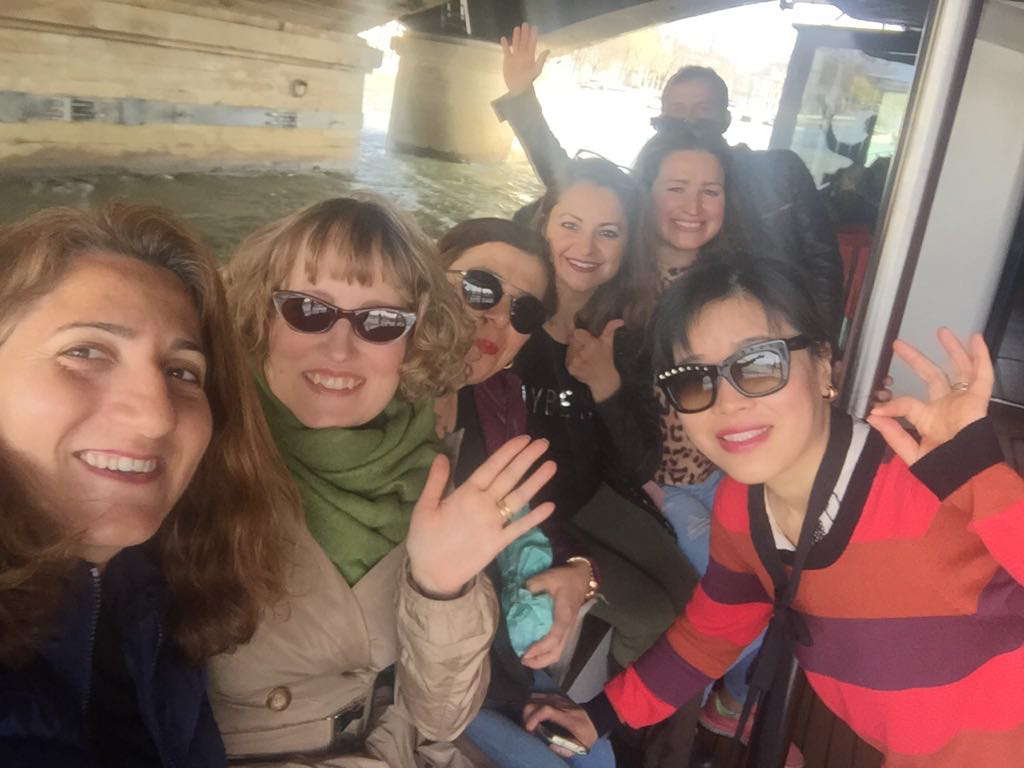 My aim for participating in an Erasmus+ training was to improve my ability to implement ICT as an adult educator. I also wanted to find new perspectives on the topic. Therefore, I chose the course "Learning through art: technology, music and drama" which was held in Paris from April 2nd to 10th.
The course description promised to combine the seemingly unrelatable elements of e-learning, drama activities and learning through music. This ambitious promise was unfortunately not fulfilled entirely; all the topics were discussed separately while music was not issued at all. Also some other parts of the programme were not included. However, the course provided me with some new tools and ideas. It also helped me to realise that I already have stable understanding about ICT – all I must do is to take some extra time for planning how to use my knowledge in practice.
The best part of the course was meeting the other educators from Italy, Turkey, Germany and Spain, even if the discussion was to some degree limited by language barriers, as three participants out of nine didn't speak English. On the other hand, our teacher was very capable in dealing with the situation and organised group work in a way that language didn't become too big of an issue. I was also one of the two participants working in the field of adult education, which meant that some course contents and discussion topics weren't always the most useful for me. However, it was interesting to hear about education systems in other countries and to compare experiences.
Text: Kirsi AhonenSivis Study Centre
This article is part of a series of articles about learning experiences in the field of adult education in an European context. Our ERASMUS+ KA1 project is called "European Educational Know-how Supporting Civil Society".