Launch of the eLeSI e-learning training programme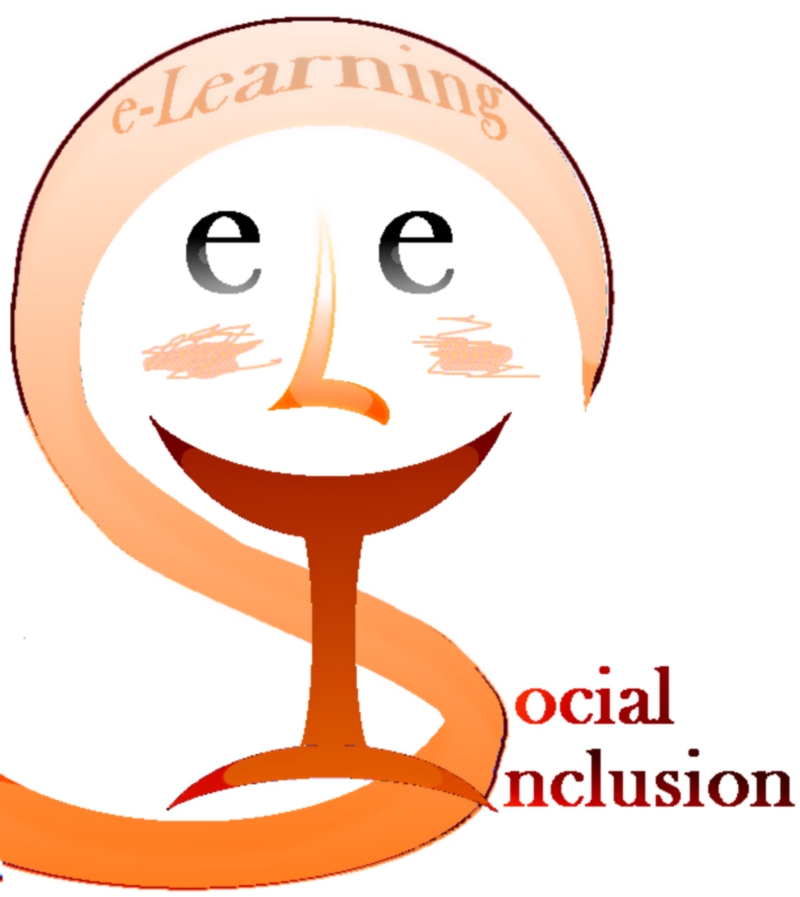 INVITATION
Friday 18 September 2015 at UNESCO's House (Room XI)
9h15-16h30
The eLeSI partners are honoured to invite you to the conference"Handicap, Knowledge and ICT on the occasion of the launch of the training programme "eLeSI: e-learning for Social Inclusion". E-learning for teachers, families, carers  and practitionners working with people with intellectual disabilities, autism spectrum disorders and/or mental health problems.
With the participation of: A. Prevos (FIRAH, CHFE), a representative of the Inclusive Education Programme of the UNESCO, J. Schovanec (philosopher with asperger syndrome), S. Inculescu (Inclusion Europe) and all the partners of the eLeSI project
This project has been funded with support of the European Commission. It benefits from the support of the Education Sector of UNESCO.
N.B. Registration required to participate (send an e-mail)
Event Details
EU project nr.
539375-LLP-1-2013-1-FR-GRUNDTVIG-GMP
Organiser name
Fondation des Amis de l'Atelier (manager of the eLeSI project)
Contact details
Claudia Delgadillo
elesi@amisdelatelier.org
+33164864119
Number of delegates
100 - 200
Target group
Adult learning networks & organisations
Projects & partnerships
Policy makers
Aims and objectives
Present the training, contribute to the reflection on the rights of people with disabilities (UN Convention)
Expected (learning) outcomes
Improve knowledge and know-how about intellectual disability, autism Spectrum disorders and mental health problems.
Enhance social inclusion of people with such disabilities.