Welsh translation: Llawer o amrywiaeth, dim digon o gydraddoldeb – sut gall cwricwlwm ESOL helpu i hyrwyddo gwrth-hiliaeth?
This is a Welsh translation of Dr Nafisah Graham-Brown's 2020 blog "Lots of diversity, not enough equality – how can the ESOL curriculum help promote anti-racism?".
Mae llofruddiaeth George Floyd, a sbardunodd brotestiadau gwrth-hiliaeth yn yr UD ac yn rhyngwladol, wedi bod yn gatalydd ar gyfer archwilio a thrafod yn feirniadol hiliaeth o fewn strwythurau presennol. Mae llofruddiaeth Floyd wedi digwydd ar adeg pan mae marwolaethau oherwydd COVID-19 yn anghyfartal o uchel ar gyfer pobl o gefndiroedd du a lleiafrifoedd. Yn y DU, mae casgliadau cynnar ymchwilwyr yn dangos bod hiliaeth strwythurol yn 'achos sylfaenol'. Mae cyfran fawr o bobl mewn grwpiau BAME yn ymfudwyr newydd, a bydd cyfran o'r rheini yn ffoaduriaid ac ymfudwyr sy'n dysgu Saesneg yn ein dosbarthiadau ESOL (Saesneg ar gyfer Siaradwyr Ieithoedd Eraill).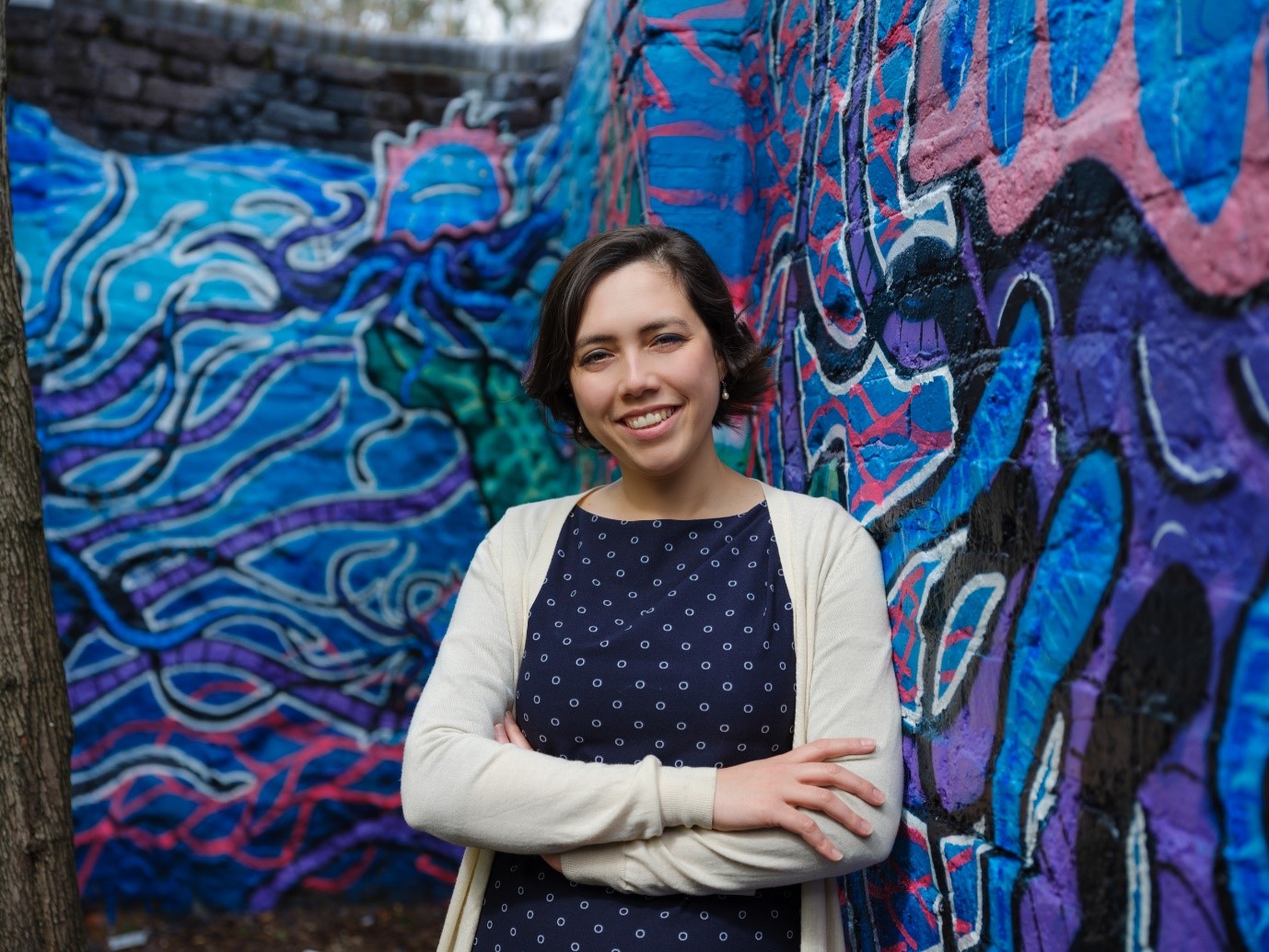 Mae 
blog EPALE
 diweddar yn archwilio rôl addysg i oedolion mewn mynd i'r afael â hiliaeth, gan siarad o blaid cwricwla ac addysgeg mwy cynhwysol. Yn draddodiadol mae pynciau cwricwlwm ESOL yn y DU wedi cynnwys iaith ymarferol a defnyddiol i gefnogi ymfudwyr newydd i allu byw yn eu cymuned newydd. Mae pynciau wedi cynnwys sut i gofrestru gyda meddyg a sut i drefnu apwyntiad, siopa a phynciau eraill. Mae'r iaith yn cael ei haddysgu o fewn y cyd-destunau hyn. Yn ychwanegol, mae llawer iawn o ddathlu gwahaniaethau diwylliannol yn nosbarthiadau ESOL. Mae hyn yn cefnogi hyrwyddo amrywiaeth fel gwerth yn y DU, ac mae sawl adroddiad arolygu wedi amlygu'r gwaith gwych mae adrannau ESOL yn ei wneud yn y maes hwn. Fodd bynnag, yr ochr arall i'r geiniog, a'r hyn sydd ar goll yn fy marn i, yw hyrwyddo cydraddoldeb fel gwerth sylfaenol, ac er mwyn hyrwyddo gwir gydraddoldeb rwy'n credu bod yn rhaid i ni ddefnyddio dulliau gwrth-hiliol.
Resource Details
Type of resource
Articles