Twin transition in the manufacturing sector

The report offers an overview of the current challenges faced by the textile and furniture industry and details how circular and digital strategies can support the transformation of both sectors. Best practices examples from both industries illustrated how smart and circular approaches can accelerate the transformation of these two sectors.
Following a literature review detailing the current state of industry 4.0 and circular economy in both sectors, the report highlights how specific Key Enabling Technologies can support a twin transition.
The implementation of these promising technologies to support a circular economy is not without barriers: different development speed between sectors, lack of standardisation across Europe, outdated waste management regulations, economic barriers, and lack of incentives to use secondary materials, as well as societal barriers are some of the reasons that hinder the full implementation of a twin transition. Beyond these systemic challenges, a successful transition should also take into account the risk of rebound effects minimising the sustainable potential of such innovative technologies.
Resource Details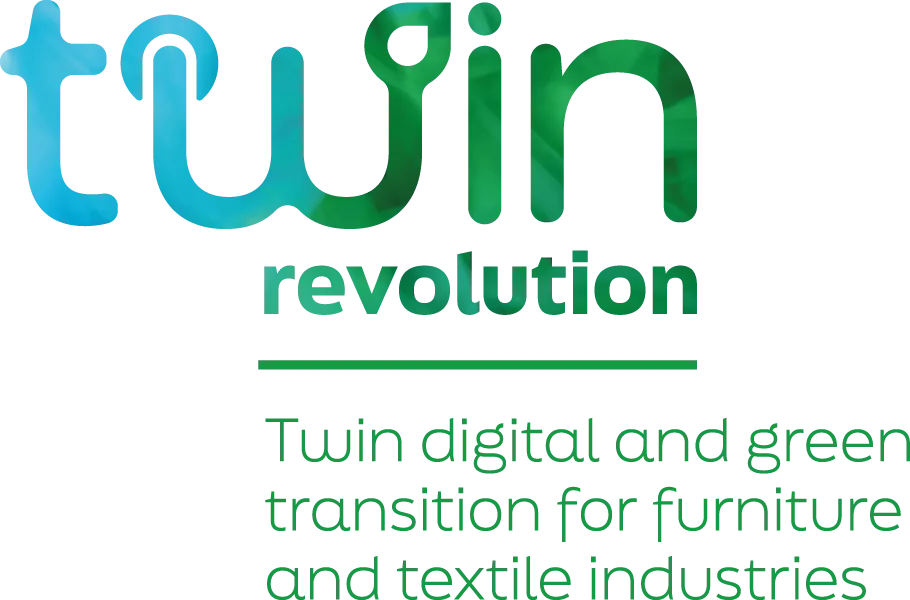 Type of resource
Studies and Reports