Tomorrow's Land Learning Academy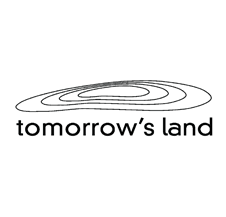 The Tomorrow's Land learning journey introduces social innovation concepts and insights to ignite creativity in future changemakers.
We invite ETT to gather a community of learners and support them on this virtual journey by designing face to face learning experiences to complement the MOOC, following one or more of our 5 creative learning paths.
Resources are available as OERs.
Visit our web site to collect the Facilitator Guide, which guides you through our online learning platform.
Invite your students to go to www.tland-learning.eu to register on the MOOC and start their journey.
Resource Details
ISBN
Social innovation, Social entrepreneurship, E-learning
Type of resource
Open Educational Resources