Together against dropout in adult education
As a center for adult education we often feel the reasons for student dropout, but often this feeling is based on suspicions. Too few adult education centers delve into the specific reasons for dropout by, for example, systematically asking their students why they are considering quitting their studies or why they decided to quit their studies. Due to this lack of information, dropout prevention in adult education often does not address the real reasons for student dropout, making it less effective.
Second chance education and, more generally, adult education in Europe needs concrete, practical tools to combat student dropout.
And that's why the DIDO-toolkit was developed!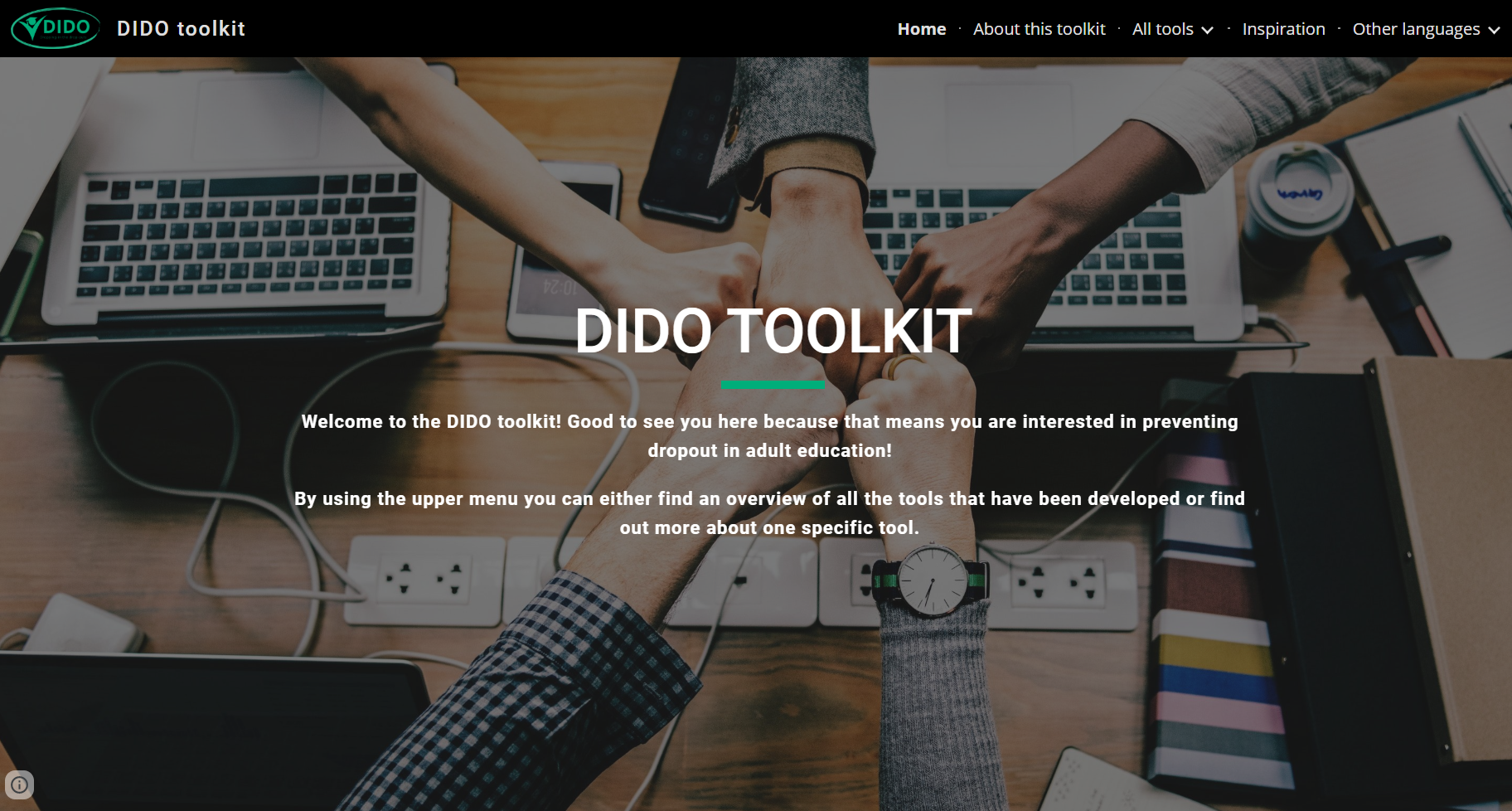 For 3 years 6 European partners worked together on the Erasmus + project DIDO, dropping in the drop-outs. Together they looked for strategies and tools to reduce the dropout rate of adult education students and increase their motivation. They investigated the causes of dropout in the partner countries and developed tools to deal with these causes.
These tools have been brought together in an online toolkit (available in 7 languages). This toolkit is packed with tools that you can use as a counselor, head of training or teacher in adult education. Tools consist of clear instructions and ready-to-download materials.
Want to know more?