Teaching Excellence podcast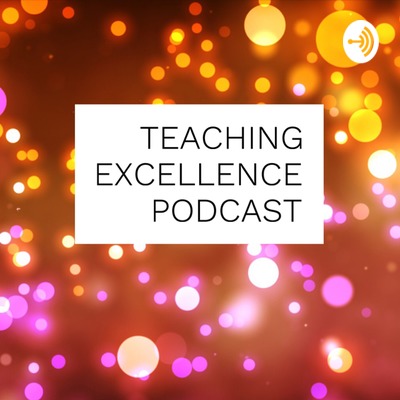 The Teaching Excellence podcast discusses all things Teaching, Learning, Assessment, and Quality in Further Education. It is hosted by Stef Wilkinson and Jade Gibson, leaders in FE, who want to make a difference and widen the discussion. 
This podcast began in 2018 and is free to stream on many platforms including Spotify, Apple Podcasts, Google Podcasts, and Stitcher. Some topics covered by the episodes include professional development, formative assessment, progress tracking, feedback strategies, and creating a culture of professional practice.
Resource Details
Type of resource
Open Educational Resources