Student-centred Teaching Methods for the Development of 21st Century Skills
This handbook presents the main output by the The Entrance to Future Education (EFE) project partners and provides a resource of 40 different methods and approaches that can be applied in European higher education institutions. It is aimed at both new and experienced teaching staff in universities and colleges interested in applying new methods and approaches in their teaching.
The contents have been compiled through our own contributions and research and by interviewing students and academics in focus groups. These methods and approaches have been piloted and enhanced by the partners as part of the second year of project activities and this manual contains examples of how many of the methods and approaches have been taken up by partner and other organisations.
Resource Details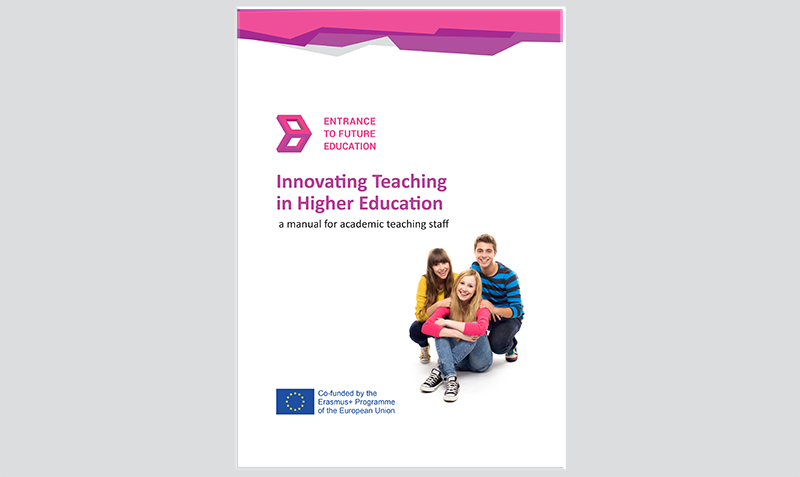 Type of resource
Open Educational Resources