Strategic Partnership: Collect, Recycle, Manufacture, 2014-2016
Strategic Partnership: Collect, Recycle, Manufacture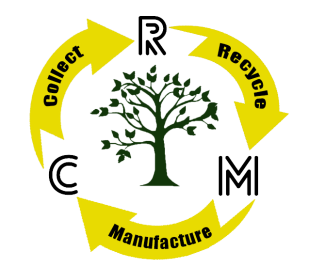 Lead partner - Zidinio Gymnasium                                                      (www.zidinio.vilnius.lm.lt)
Other partners:
Greece –  European Centre in Training for Employment                        (www.ecte.gr)
Italy –  Asterisco                                                                                   (www.asterisco.sicilia.it)
Portugal –  Mobility Friends                                                                  (www.mobilityfriends.org)
Ireland –  Kerry One World Centre                                                         (www.kerryoneworldcentre.ie)
Partners initially shared information about each country's ecological situation and how recycling is currently undertaken. They then exchanged skills about how to recycle used paper and use paper pulp for creative purposes. Seminars about recycling used paper for creative purposes were conducted and a website and learning materials were created, including a pdf manual on paper recycling methodology.
Kerry One World Centre (KOWC) collaborated with local bodies during the course of the project to involve learners from various target groups, including people with disabilities. Workshops were held in Kerry St. John of God training centre, Tralee. KOWC delivered a presentation on this work, entitled: 'Creative activities for people in danger of social exclusion' at the project final mobility meeting, held in Vilnius, Lithuania in May, 2016. The presentation outlined how the 'Collect, Recycle, Manufacture' project positively impacted on learners (trainers and clients) of the St. John of God centre. During 2015 and 2016, St. John of God Kerry staff & clients received training on deckle making.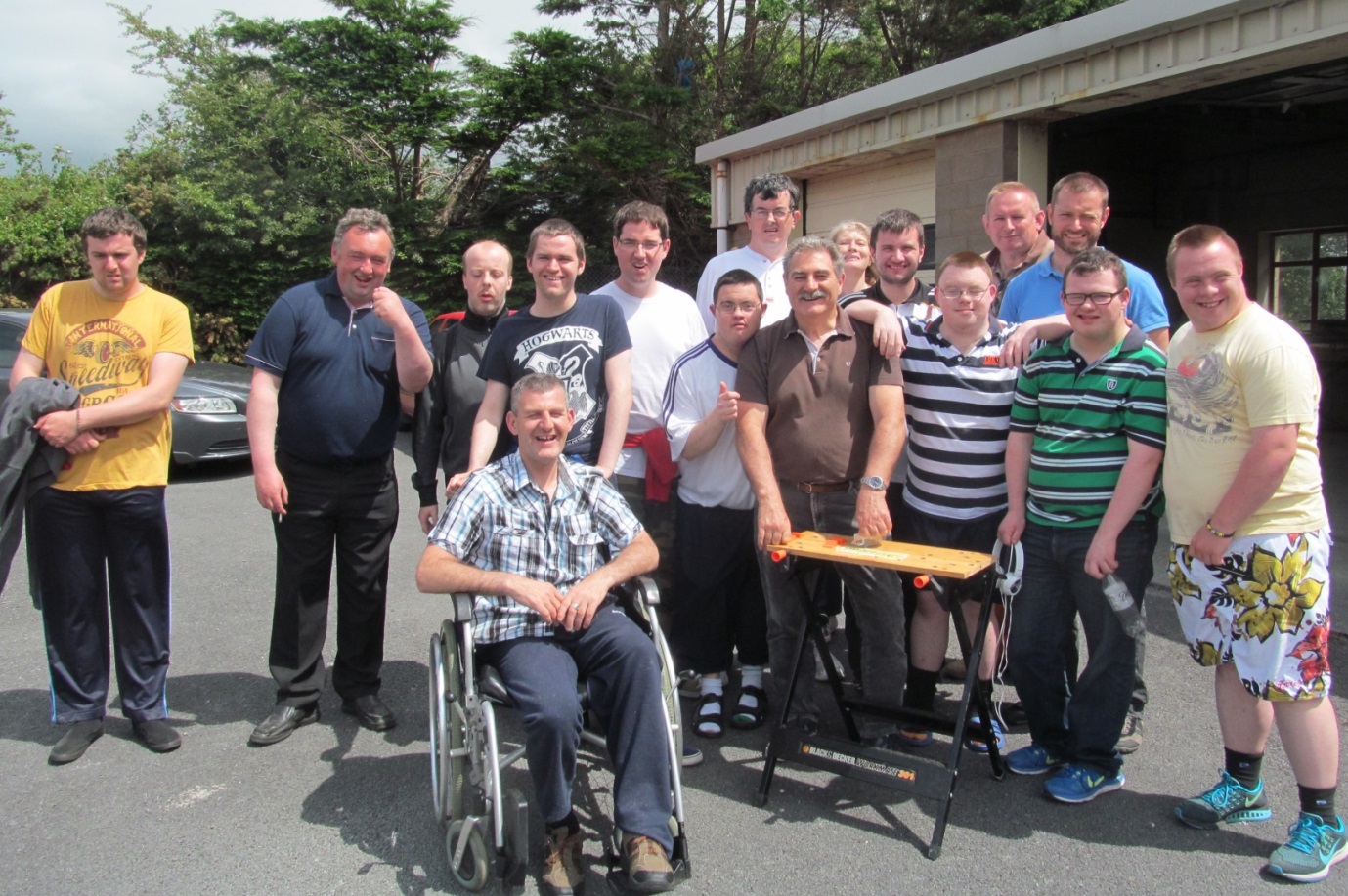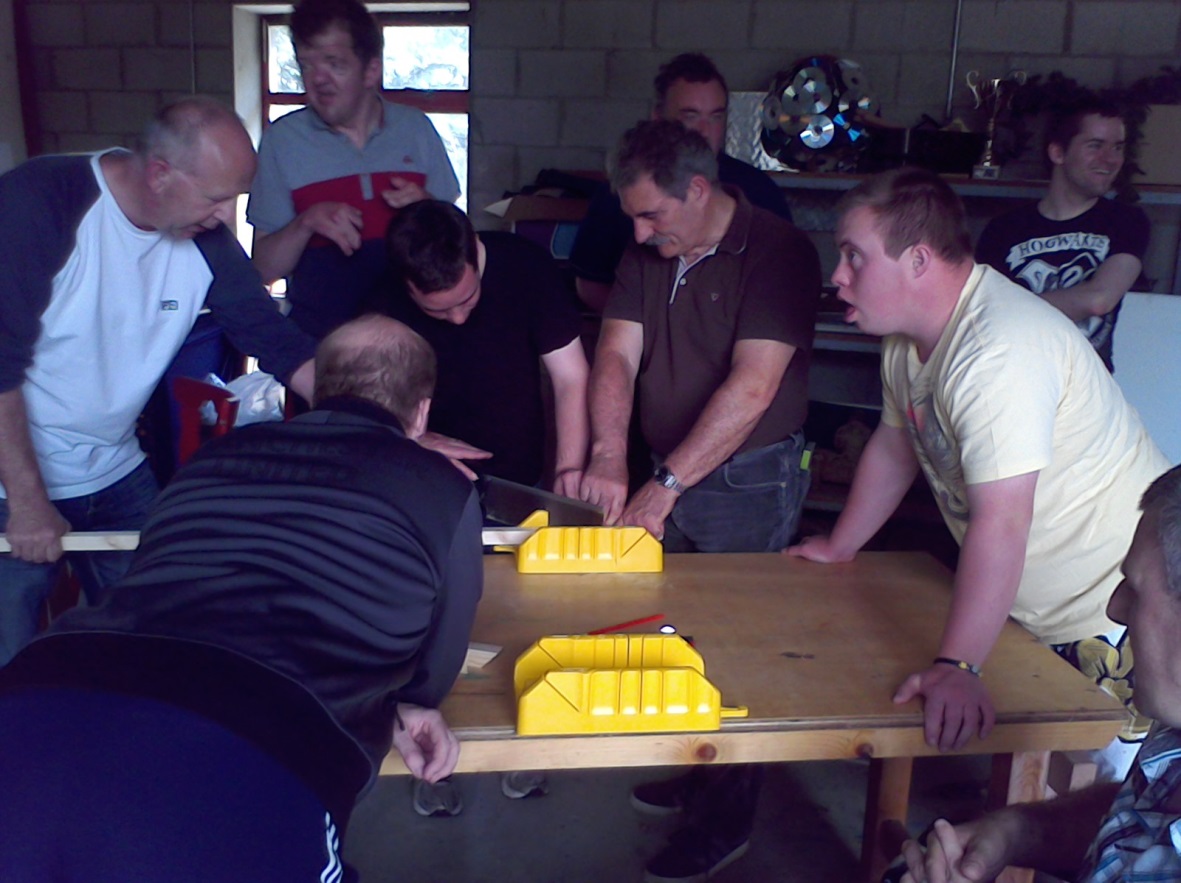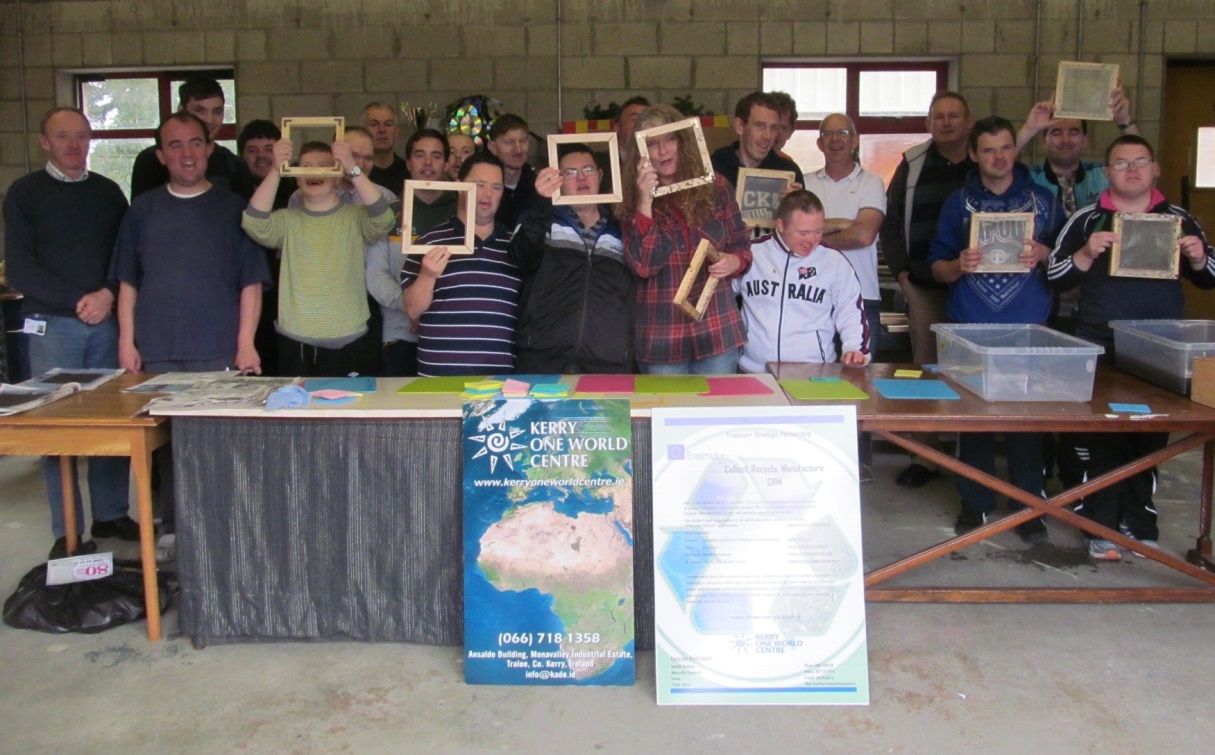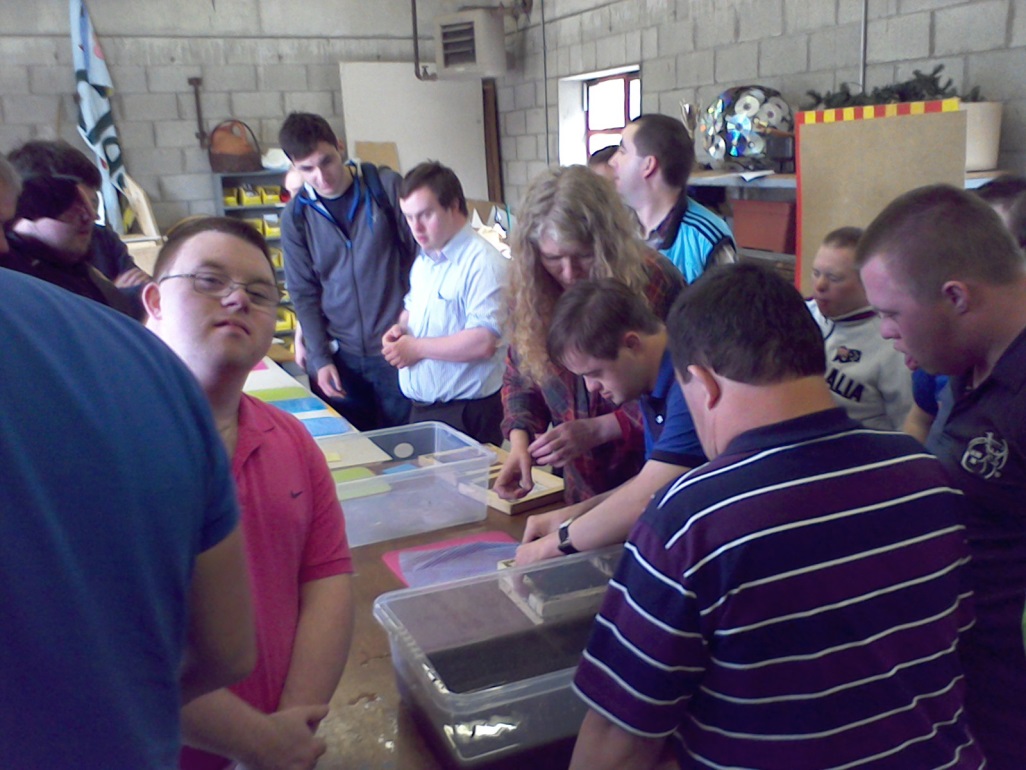 The project has served to demonstrate practical opportunities for such educational activities which enable learners to appreciate the value of environmental conservation practices while also learning how to produce both paper making equipment and recycled paper products through workshops on construction of paper making equipment, i.e. wooden deckles, as well as through workshops on production of recycled paper sheets and objects.  Follow on actions in several of the partner countries are expected as a result of this partnership.
Resource Details
Copyright status
No cost. Freely available to download.