Society At a Glance 2016, Spotlight on Youth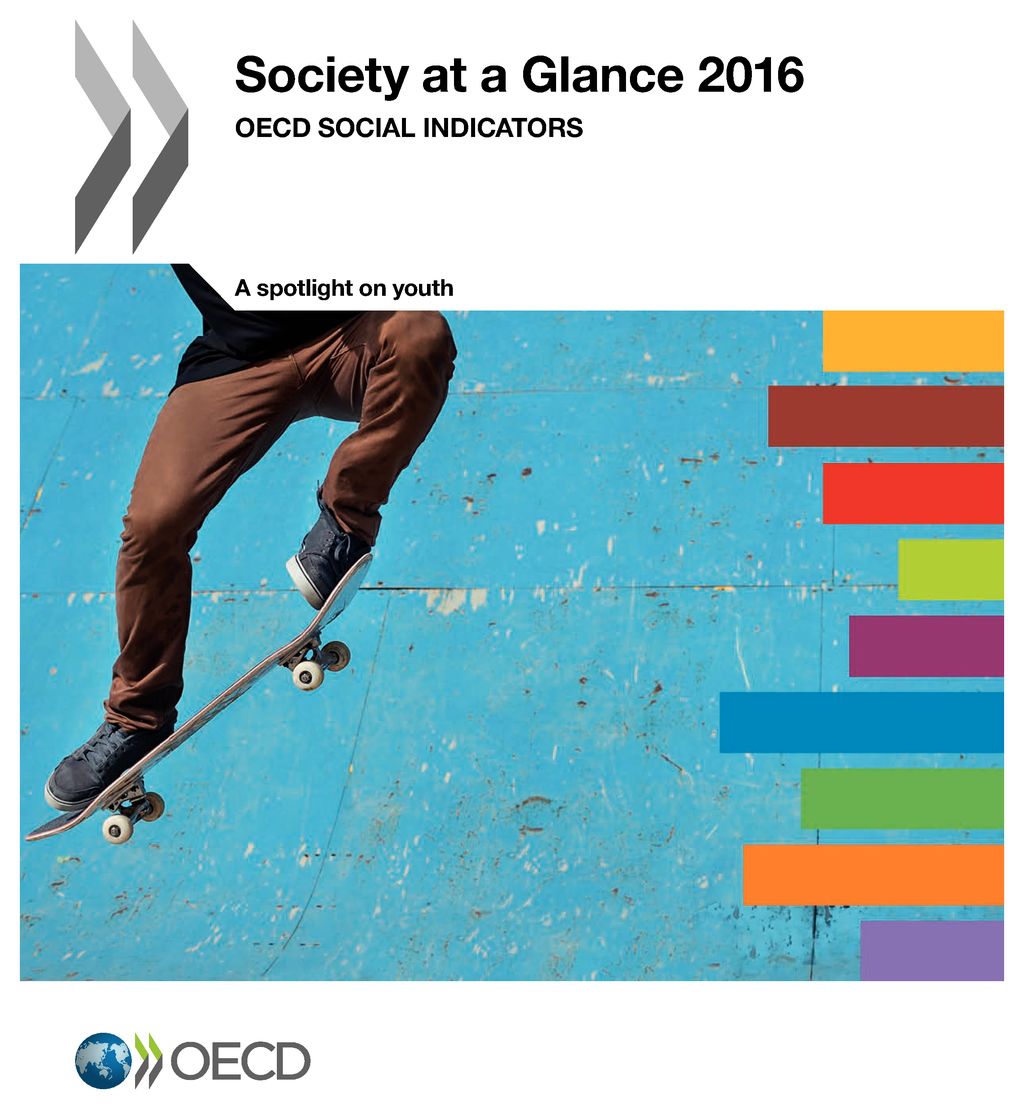 Society At a Glance 2016 examines social wellbeing trends across the OECD.
This report focuses on young people in Ireland aged 15-29, who are not in employment, education or training (NEET). The impact of early school leaving is stark, with 65% of young people who left school without completing upper secondary education classified as NEET, compared to just 13% of the same age group who have a third level degree. On a positive note, Ireland is one of the few countries in the OECD where young people born outside the country do not have a higher rate of NEET than young people born in Ireland.
Resource Details
Copyright status
No cost. Freely available to download.
Type of resource
Studies and Reports