Science Center for Education and Learning
Finland is internationally known as a highly skilled society with a high level of trust and wellbeing. In late 19th century Finland was one of the poorest countries in the world. How has this come about in only a hundred years? Our history shows that we have solved challenges and emerged from a poor and remote country into a well performing society by investing in education, learning and Bildung.
But what exactly is Bildung to us now and in the future? The meanings and ideals of Bildung are essentially in a state of change. The discussion belongs to us all.
In 2022, the Finnish Lifelong Learning Foundation, Kvs, has opened a new center for Education and Learning, Soppi. The centre, located in central Helsinki, looks into the future of Finnish Bildung through the history and the present of Finnish education and folk-bildung. After the visit to Soppi, the visitor will have a deeper understanding of the values, visions and actions through which we have formed our society the way it is today. This enables also evaluating the possible shortcomings of our educational system and policy. The visitor has a new vision of where we should be heading in the future and faith and confidence that it is possible. You can find out more about the center and the up-to-date opening hours here (in Finnish):https://kansanvalistusseura.fi/projektit/tiedekeskus-soppi/
Resource Details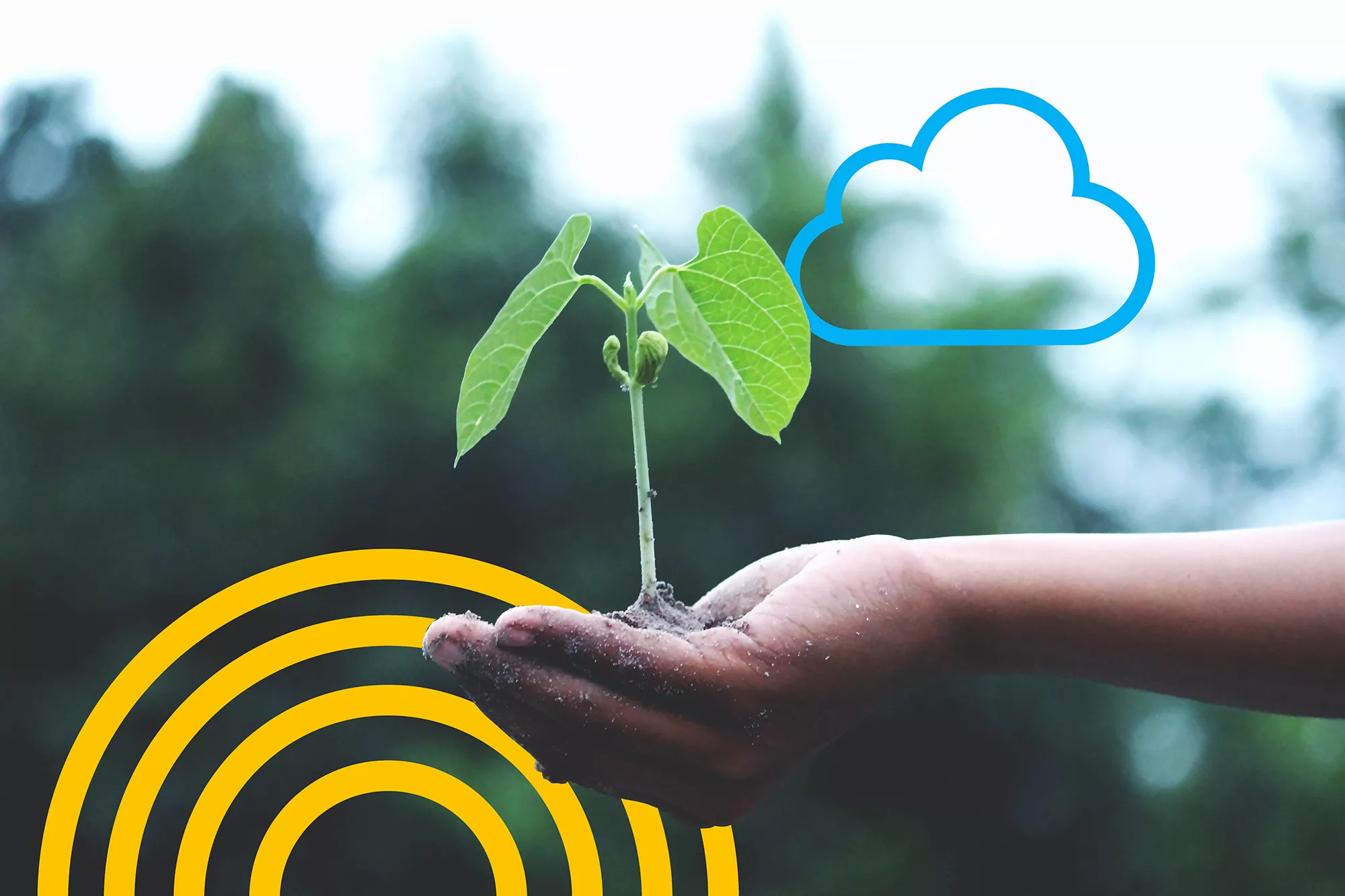 Type of resource
Opportunities and Resources