ScieCitizens - Collected practices on how to bridge the gap between science and society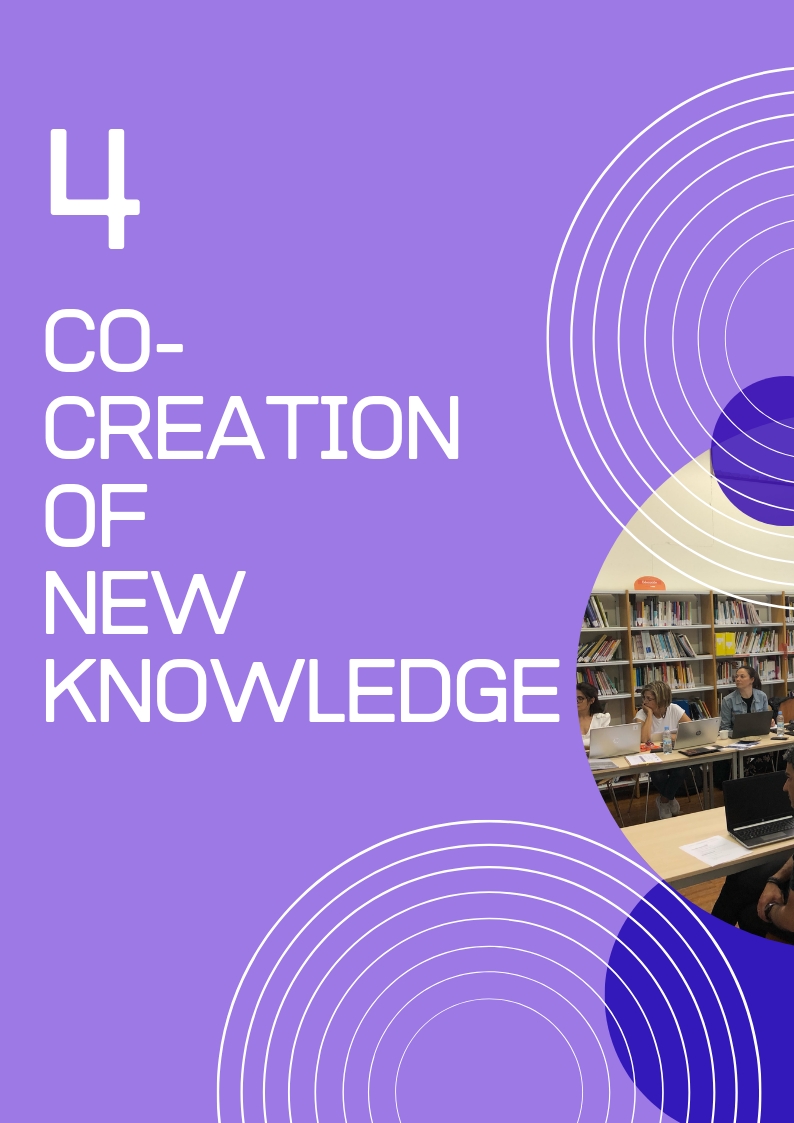 Scie-Citizens believes in the power of participation in education. The partnership was built upon realizing that the role of facts become again more and more relevant for every citizen. The partners are aware that in lifelong learning the "academic ivory tower" seems to be the ultimate bastion, resisting to be involved with other learning paths. However, the approach of Citizens Science is an innovative methodology, involving both top-down but as well from a grass-root level learners and citizens to be involved in research and science. We believe that instead of reinventing methods, it will be more productive to evaluate existing tools, identify smart practices, collect, review and share them. Thus, Scie-Citizens consists out of partner from different education sectors, covering the geographic scope of all of Europe. The mission of Scie-Citizens is to advance citizen science through knowledge sharing, collaboration, capacity building, and advocacy. The project aims to encourage broad and meaningful participation in citizen science through promoting inclusive and collaborative partnerships and facilitating a community that shares practices, knowledge, and tools to bring recognition to the value and impact of citizen science. The project seeked to create an assessment tool for identifying smart practices using citizen science approaches and collect those practices in a method handbook. The handbookis a tool-box for trainers, teacher and other facilitators to create innovative and tested instructions all over Europe and across all educational sectors.
The practices are divided in the four main areas identified by the consortium:
1. Dialogue between Science and Society
2. Co-Creation of New Knowledge
3. Creating positive Change
4. Support of the Society to understand needs and formulate challenges
The book contains 29 educational practices from Germany, Sweden, Italy, Greece, Poland, Romania and other parts of Europe.
Resource Details
Copyright status
No cost. Freely available to download.
Type of resource
Open Educational Resources