Roadmap: Professionalising domestic work in Europe
The "Roadmap: Professionalising domestic work in Europe" has been developed in the framework of the Erasmus+ PRODOME project with the relevant partners and stakeholders in the 3 participating countries, France, Spain and Italy, the 3 biggest employers in terms of domestic work within the EU
The main PRODOME project's objective is to contribute to the professionalisation of domestic housekeepers in the European Union. To do so, the project elaborated a common European competence framework and a training programme. As a complement, certification perspectives were addressed in order to provide guidelines for the recognition of domestic housekeepers.
As a last step, the project delivered this Roadmap in order to summarise the concrete results of the project and outlined the prospects for the recognition and professionalisation of domestic housekeepers in the European Union. It was presented during the final conference of the project, held on the 10th of October 2019 at the French national school of administration (ENA), which gathered 85 participants and speakers from the European Parliament, the French Erasmus+ Agency, the ILO, as well as regional authorities, policy makers and social stakeholders. Furthermore, the final conference was held during the Erasmus+ days 2019 (from 9th to 11th) which gave additional visibility to the project and its results.
Keeping in mind the European dimension of the project, the Roadmap is one of the PRODOME's actions and tools expected to increase the relevance of domestic sector in the policy agenda at regional, national and EU level.
To access the Roadmap, please check the project website.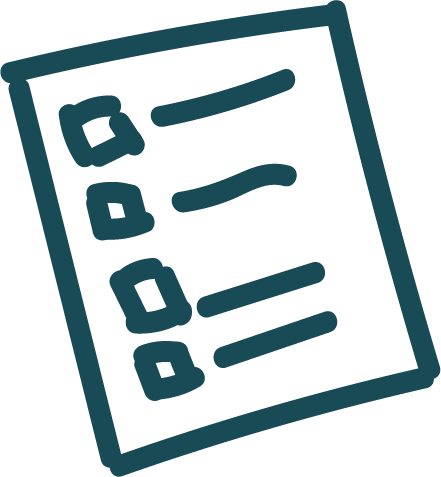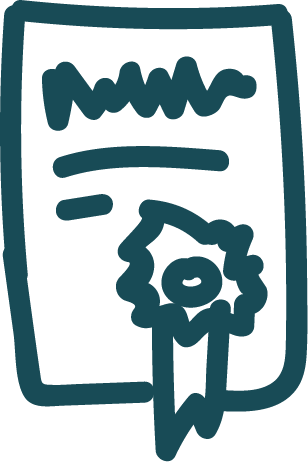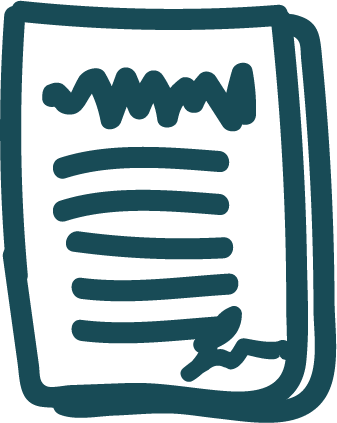 Resource Details
Type of resource
Open Educational Resources