Recommendations on New Media - Position Paper from the Brussels Democracy Forum to Facebook, Google and Twitter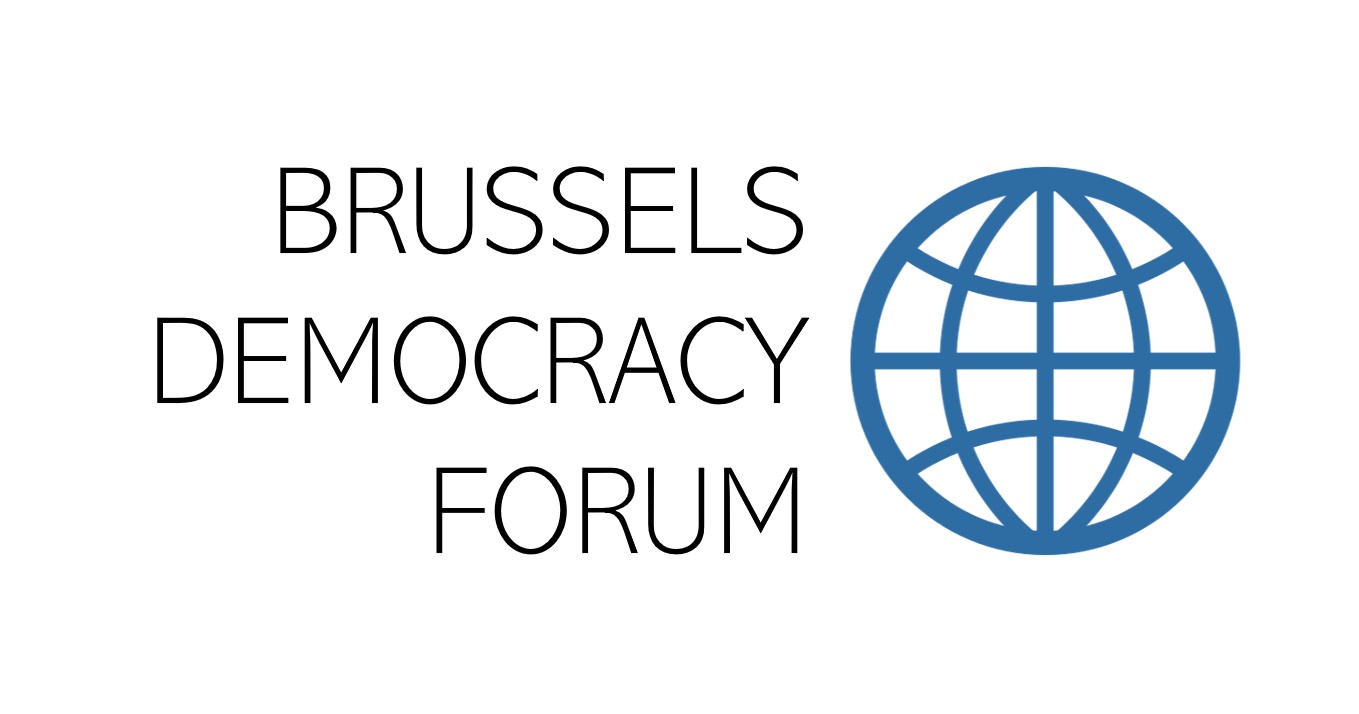 On November 28, 2020, the Brussels Democracy Forum came together for the first time on the initiative of Daniel Hilligsmann with the aim of discussing topics of social interest across parties and communities. The result was not long in coming: on January 11, 2021, the Brussels Democracy Forum already sent its specific recommendations to the tech operators Facebook, Google and Twitter.
In its recommendations, the Brussels Democracy Forum addresses addiction potential, loneliness and other effects of massive digital media consumption on mental health and cognitive abilities, especially with regard to children. The forum also describes amplification effects in favor of fake news, racism, sexism, hostility to the disabled and homophobia. Last but not least, the effects of social media on the press and democracy are discussed.
*** More information about the process ***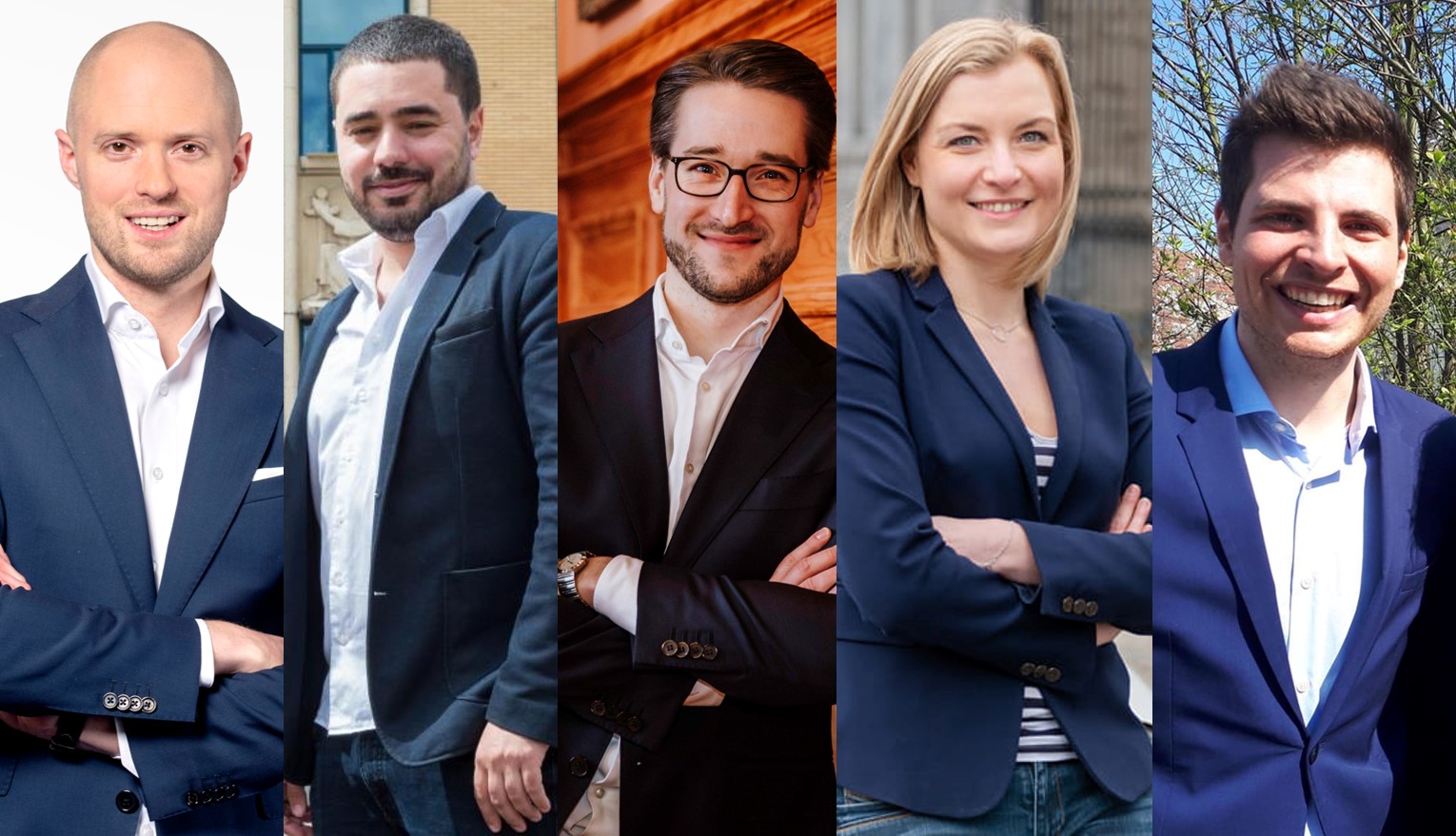 The authors of the Position Paper From left to right: David Leisterh, Khalil Aouasti, Daniel Hilligsmann, Audrey Henry, Sébastien Dewailly.
Resource Details
Type of resource
National and Policy