Promoting Active Ageing - ProAge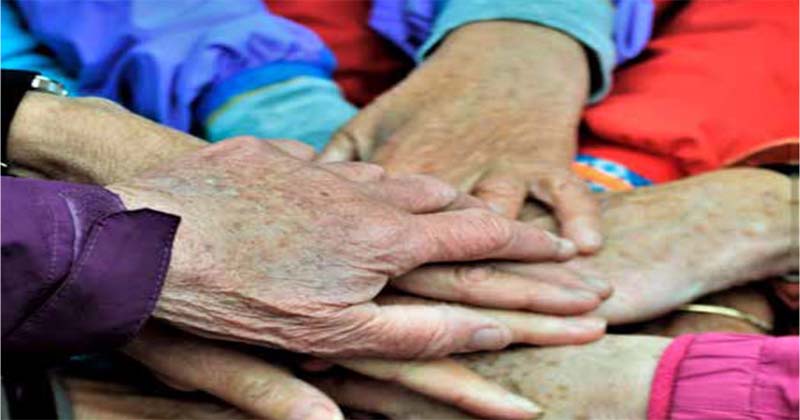 The Municipality of Alsómocsolád in partnership with Municipality of Budapest XV. district, Bjerkaker LearningLab - BLL, Norway, and A.L.P. Pec d.o.o, Slovenia  has cooperated in a joint project with the title "Preparation for Active Ageing", approved and finenced by the European Union Erasmus+ Adult Learning programme. The project started primo 2019 and ended by November 2020.  
The aim of the project has been to develop special curricula for adult learners and organizers which consists of good practices and innovative solutions for the preparation and awareness of active ageing.
The Norwegian contribution to ProAge consists of a video and power point presentation, a report in English, a "Handbook on voluntary engagement for and by seniors" and a reseach report on "Seniors engagement in and for voluntary organisations". Especially the Handbook is ment for use for organisations and insttutions working to engage seniors to take partly responsibility for their own life quality. BLL wish to present the products and the proposed use of them for relevant organisations and institutions, both nationally in Norway and abroad.
Bjerkaker LearningLab
Sturla Bjerkaker        

Resource Details
Copyright status
No cost. Freely available to download.
Type of resource
Studies and Reports