Positive Compass
The Compass provides changemakers and educators with a transformational set of principles.
The methodology brings to life five life-affirming principles (5Ps): People, Planet, Partners and Places with Purpose at the core.
This is the future of business going beyond ESG and certifications. 
Future proof your business now and be ahead of the curve by adopting the compass.
Resource Details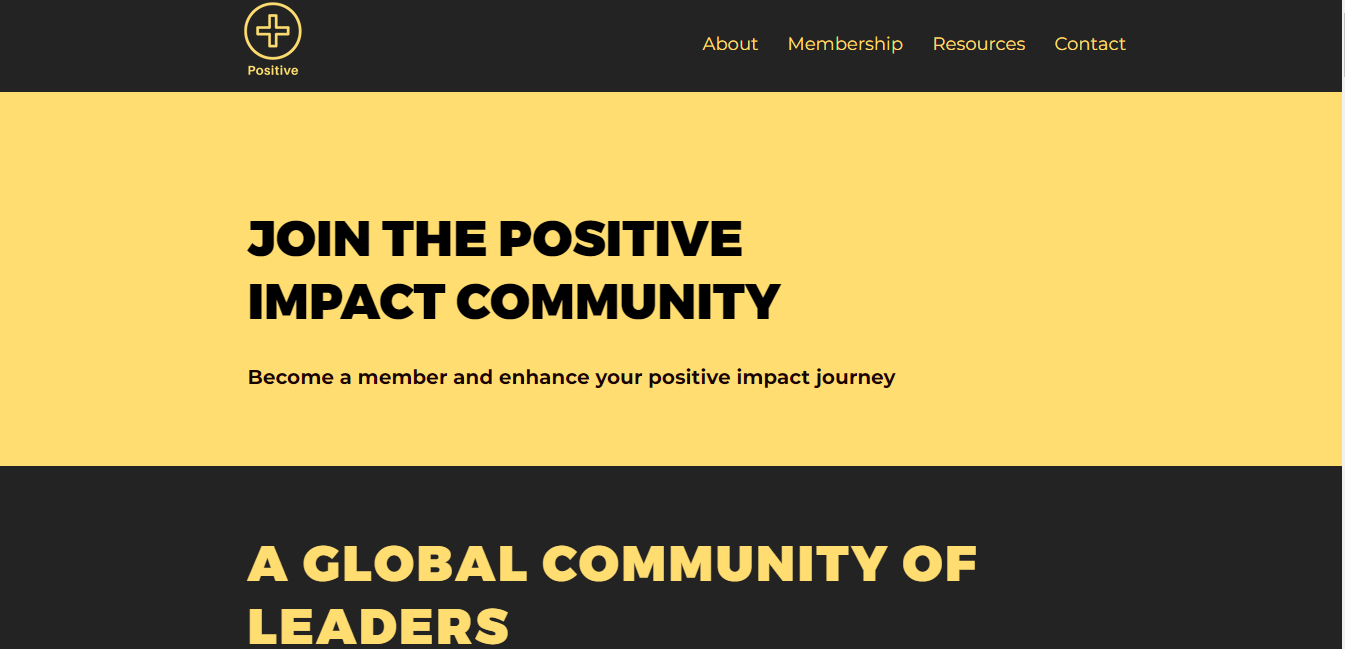 Type of resource
Open Educational Resources