The Our Voices Leaner Handbook is giving the narrative back to the learner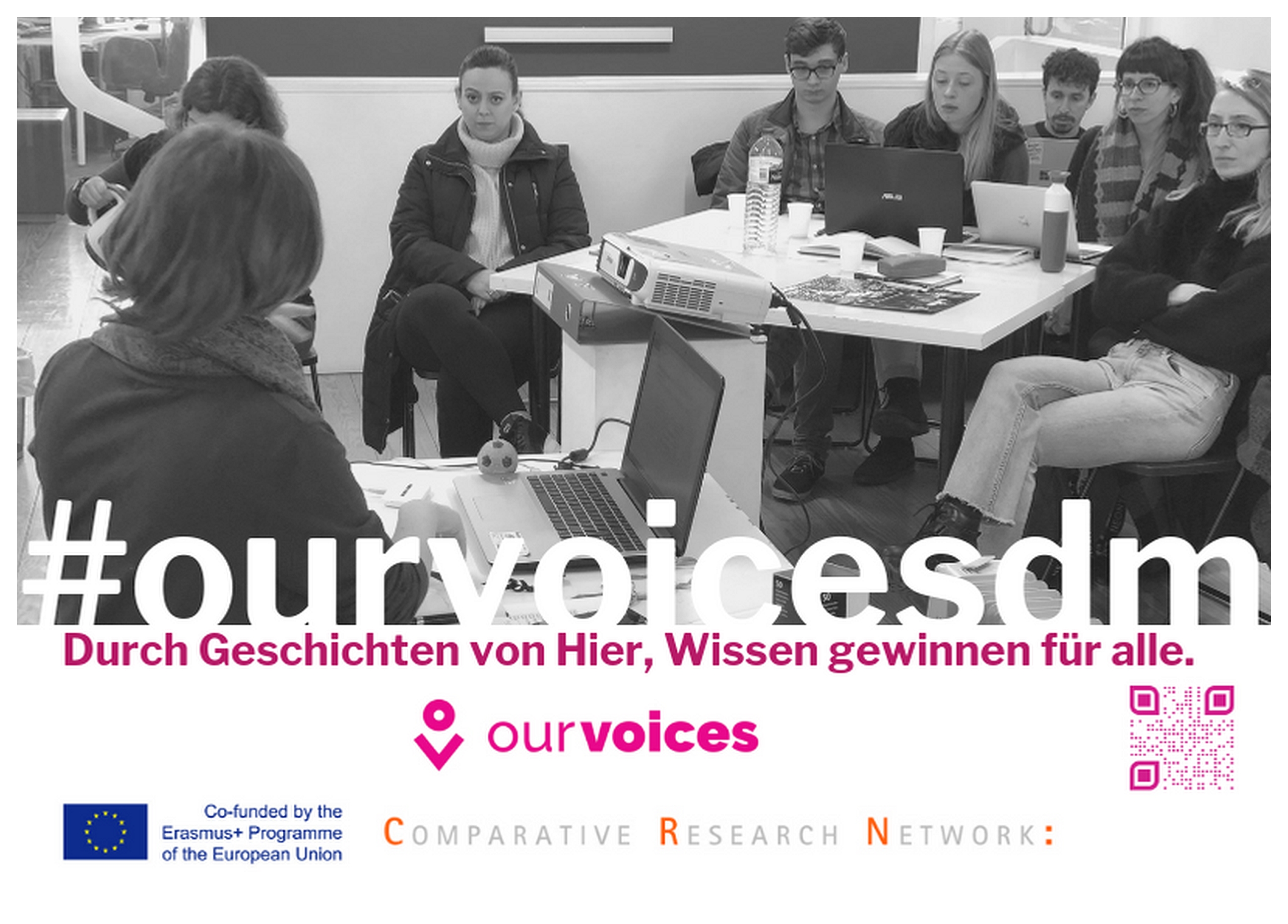 This Digital Curator Toolkit aims to support people to use the knowledge in stories of lived experience to create positive change and impact within their communities. It covers the same topics as the
Our Voices Digital Curator Training Programme
. Ideally, it should be used in tandem with this training to support in utilising the knowledge and skills from the training to deliver story curation activities in community and informal learning settings. However, it can also be used independently by professionals working in a range of fields including community development, digital storytelling, and education.
Within the context of the Internet and the digital age, the term 'content curation' is broadly used to describe the process for gathering, organising and presenting information in relation to a specific subject. Based on this understanding, the Our Voices approach to Story Curation is concerned with:
1. Sourcing stories via various digital storytelling methods and story banks
2. Curating stories by analysing their content and packaging this analysis into digital outputs
3. Mobilising stories and curated digital outputs by connecting them decision-makers who are in a position to create positive change for communities
This toolkit is structured in the same way as the process outlined above and in each section of the toolkit there is information on the subject matter to enable you to develop your digital story curation skills. At the end of each section, there is a guide for facilitators and adapted resources and activities that will support you to deliver digital story curation training activities in informal learning environments and/or community settings. Specifically, this guide focuses on making story curation accessible for learners with low levels of literacy and academic ability (including those with learning disabilities).
The book concludes with some additional resources you might find useful when delivering curation activities and to support your continued professional development in this field.
Resource Details
Copyright status
Creative commons
Type of resource
Open Educational Resources