Our Election campaign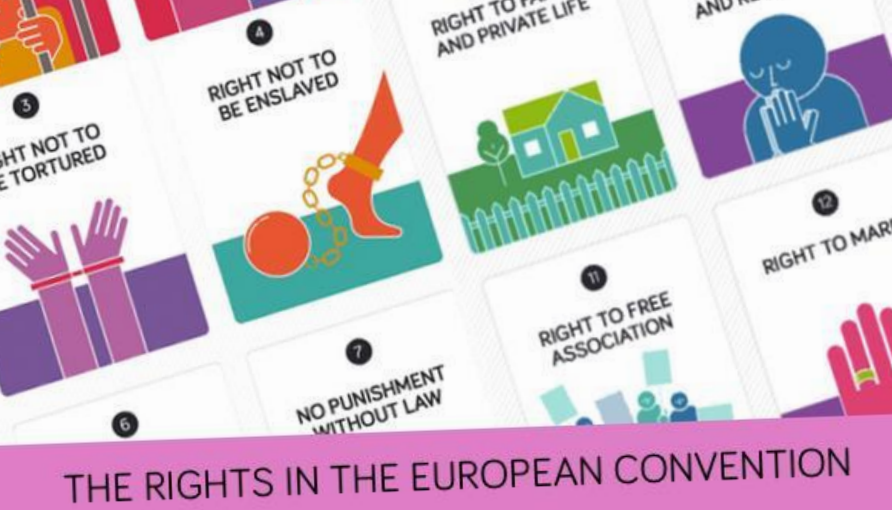 Kaikkien Vaalit (Our Election) is Moniheli's democracy education activity. The goal of the #KaikkienVaalit campaign is to promote the participation and influencing of immigrants in the Finnish society. The Helsinki workshops and events are supported by the City of Helsinki's integration grant, but the workshop materials are freely available for all!
Instructions and material for the activation workshopsThe purpose of the activation workshops is to provide to the participants key concepts about voting and elections in Finland, about the role of the parliament, as well as basic information about Finland's largest political parties, about the main themes discussed during the election campaign, and about ways to participate and influence in addition to voting. The product of these workshops is questions to the candidates taking part in the Kaikkien Vaalit panel discussions. The main themes used in the Kaikkien Vaalit panel discussions are based on the results of the workshops.
The workshop material is targeted to participants groups having a foreign mother tongue and little information about the Finnish political system. The material is available in clear Finnish and English (final version to be published on Feb 28) and easily adaptable to other languages, since it is based on pictures and discussion. If necessary, workshop facilitators can adapt the contents to their group in order to foster discussion and come up with the questions as a product of the workshop. The model is designed for use in regular group activities (clubs, support groups, discussion groups...)
Moniheli's Helsinki member associations, member associations in the capital regions whose activities are mostly targeted to Helsinki residents, and other multicultural associations in Helsinki can receive a small compensation for organising the workshops. Workshops must be notified to Moniheli in advance. The full instructions will be posted under on February 28th. We are especially interested in workshops organised for the following language groups: Estonian, Russian, Arabic, Somali, Chinese, Vietnamese, Spanish, Kurdish, English, other languages upon agreement.The facilitators and participants of the workshops are warmly welcome to the Kaikkien Vaalit events and panels, and we hope that most of them can take part in them. 
Open and download the materials and instructions below.
Resource Details
Type of resource
Open Educational Resources