Occupational Standards – Key Concept for Labour Market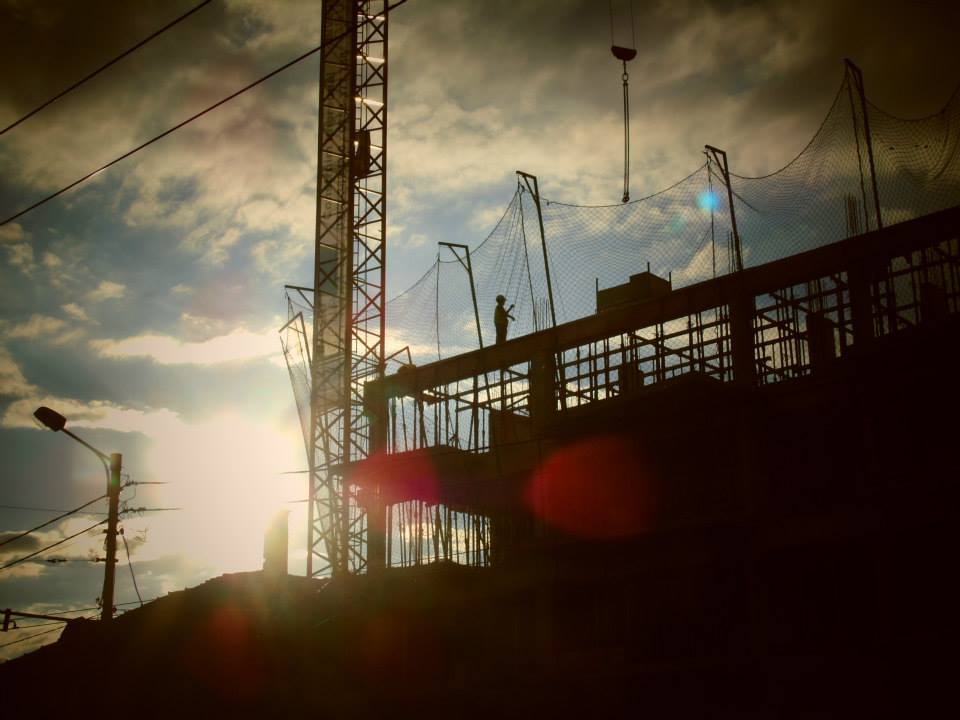 In the last 30 years the labour market has become more dynamic, more fluid and the employability has decreased concomitantly with the increase in unemployment. On one hand, the globalization has boosted the two phenomena; on the other hand, it dropped them, in different places. The illiteracy at work (functional illiteracy) has become increasingly visible. Vocational education, training providers, universities failed to offer employees prepared to cope with this dynamic market. The certificates and university diplomas began to be without practical value. The period in which the occupations/professions were forever gained (after more or fewer years of schooling) and the regular updating of knowledge was sufficient has just ended.
The working paper analyses the occupational standards functions, the conceptual framework, as well as the Romania alignment to the UE recommendations in this matter. The author has experience in occupational analysis, occupational and qualification standards, due to her participation in two projects developed in this area.
Resource Details
Copyright status
No cost. Freely available to download.
Type of resource
Articles